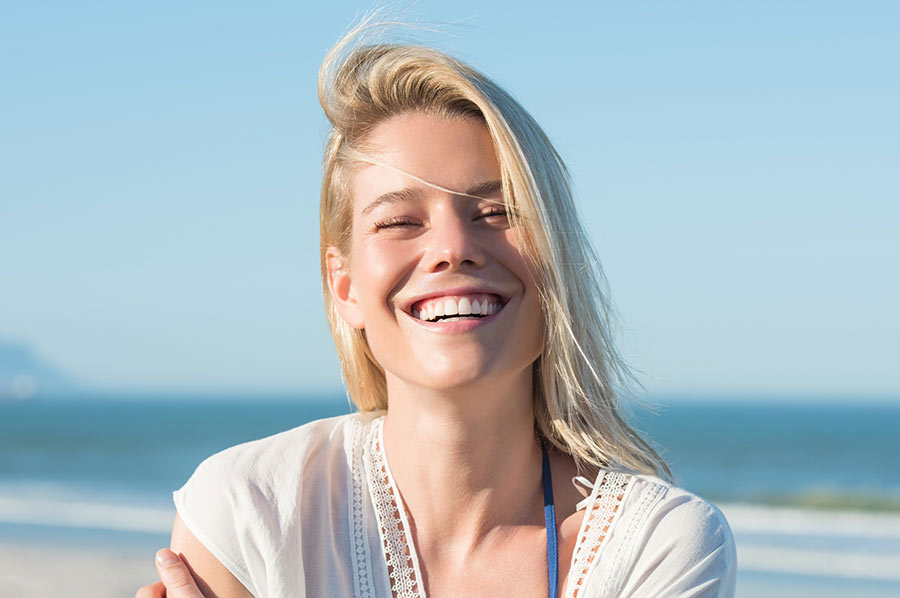 What is MTF Feminization?
It goes without saying that everyone is different. When it comes to choosing cosmetic surgery procedures, everyone has his or her own strategy for matching their appearance to the way they feel inside. Having worked with men and women in almost equal numbers for more than 30 years, Dr. Elliot Jacobs understands thoroughly that each patient's cosmetic surgery journey is personal and unique.
For individuals transitioning from male to female, Dr. Jacobs has a menu of options to offer. If you're considering feminization procedures as a step toward living a more authentic life, why not arrange a consultation with him today? He will help you learn about MTF top surgery, liposuction, facial plastic surgery, and other possibilities. Together, you'll be able to create a plan that fits your needs.
Liposuction For Transitioning
Liposuction is consistently the first or second most popular form of cosmetic surgery in the country, as people realize how effective it can be in banishing fat pockets that diet and exercise can't touch. For a transgender individual undergoing man-to-woman surgery, it's even more useful.
Liposuction can help define your waist, slimming a silhouette that may look masculine due to love handles or the lack of graceful curves. If you carry some stubborn fat around your belly, that area may be a good target for liposuction as well. What's more, the procedure can often be combined with MTF top surgery for a complete torso makeover.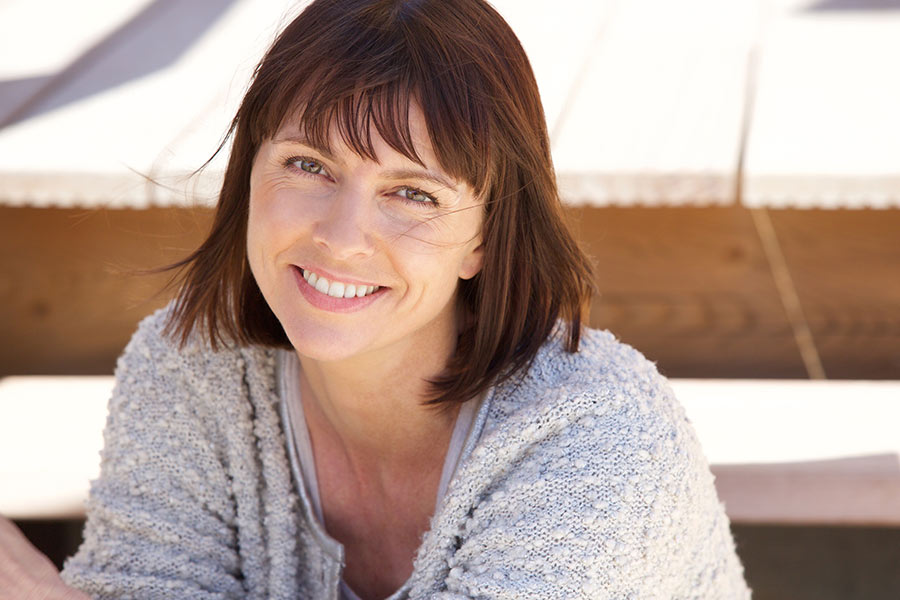 MTF Facial Feminization Options in Boca Raton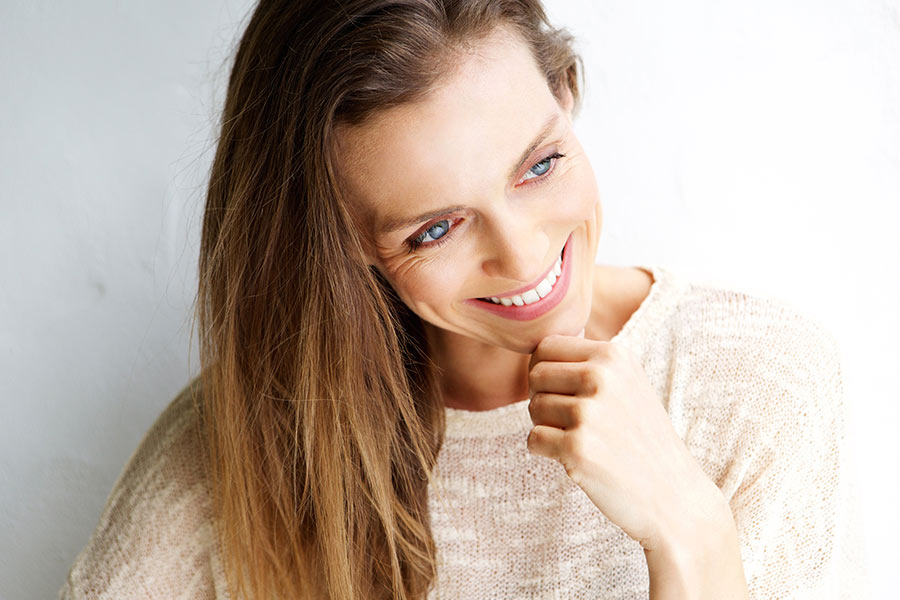 After top surgery and liposuction, transgender individuals often choose facial plastic surgery to create a more feminine appearance. We can treat various areas of the face, customizing the surgery to suit your individual needs. Common target areas and procedures include:
Upper Face As a general rule, people don't think too much about the upper face. But for transgender women considering surgery, the brow can be very important. To modify a heavy, masculine appearance, we can re-contour bony structures as needed. We can also perform a brow lift to raise the eyebrows and smooth forehead skin, with or without hairline lowering. Finally, if you feel your eyes need to be opened up and made to appear rounder, we offer eyelid surgery. Most of these procedures can be combined into one surgery.
Mid Face A procedure MTF patients often consider to achieve a more feminine look is a nose job. We can reduce the nose in width or projection or both, giving it a more delicate appearance. We offer transgender patients a mid facelift or full facelift, depending on their age and skin quality, to lift tissues that may contribute to a heavy-looking face. We can enhance cheekbones with implants or fat grafting, and if your ears are prominent we can reduce them and/or pin them back in a relatively straightforward procedure called otoplasty. It's easy to reduce the size of your earlobes as well.
Lower Face You may consider one or more options for feminizing your lower face. We can address your lips with a lip lift or lip augmentation or both. You may benefit from a chin implant to balance your facial features. Finally, we offer neck re-contouring with a neck lift, liposuction to the area, or both.
Non-Invasive Treatment for the Face
Injectable treatments can serve to complement facial plastic surgery or can be used on their own. In fact, in some cases, injectables can give a patient an idea of what surgery can do permanently – meaning that you can essentially "try out" a change.
Botox: As you probably know, Botox softens dynamic wrinkles caused by muscle action, such as the furrows between your brows. Since these are often deeper for men than for women, Botox treatment can help smooth and feminize the face.
Fillers: Some people transitioning from male to female are interested in creating more definition for various areas of the face, especially the cheekbones. Injectables can be an option for adding volume that will last a few to several months.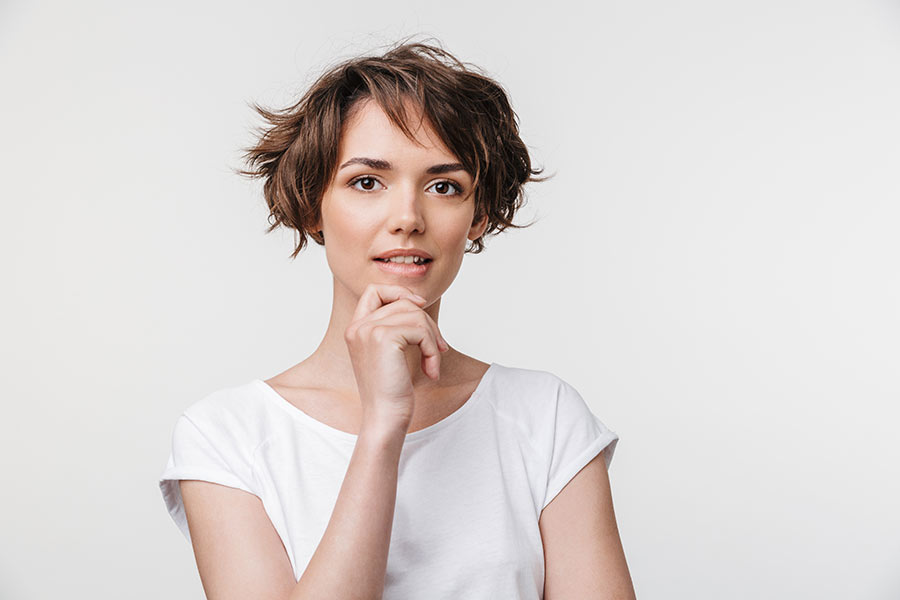 Dr. Jacobs Takes The Journey With You
Since you are looking into gender confirmation options, it's a good bet your journey is underway. Perhaps you're in the information-gathering stage, learning about all the options in transitioning from male to female, or you want to adjust your male appearance and achieve a more androgynous, non-binary identity. Or maybe you're further along-having begun counseling and hormone therapy. If this is the case, your next goal might be top surgery. Dr. Elliot Jacobs based in Boca Raton is excited to meet you!
He is a board-certified plastic surgeon who has accompanied many MTF and FTM patients along their journey. With decades of years of experience serving people of both sexes, he can deliver the results you're seeking.
Ideal Candidates for Transfeminine Surgery
When visiting Dr. Jacobs for MTF Feminization surgery, he will work with you to understand your readiness, and where you are with these steps: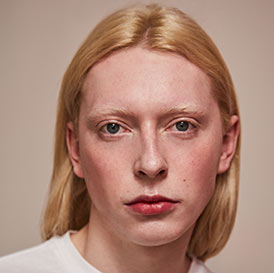 You have been diagnosed with persistent gender dysphoria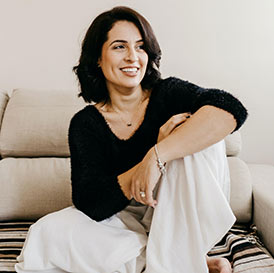 A mental health professional can offer a letter of recommendation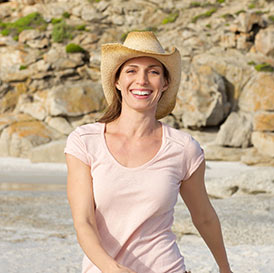 You have been living as a member of your authentic sex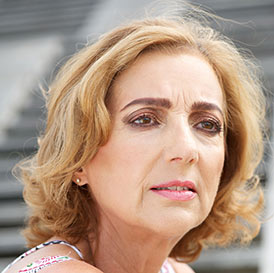 You are ready to follow a care plan
What to Expect from Recovery
"Realistic expectations" are important in planning for any cosmetic procedure, and Dr. Jacobs is adept at helping patients understand what their final results are likely to be. That way, men and women who work with him are equipped to make sound decisions.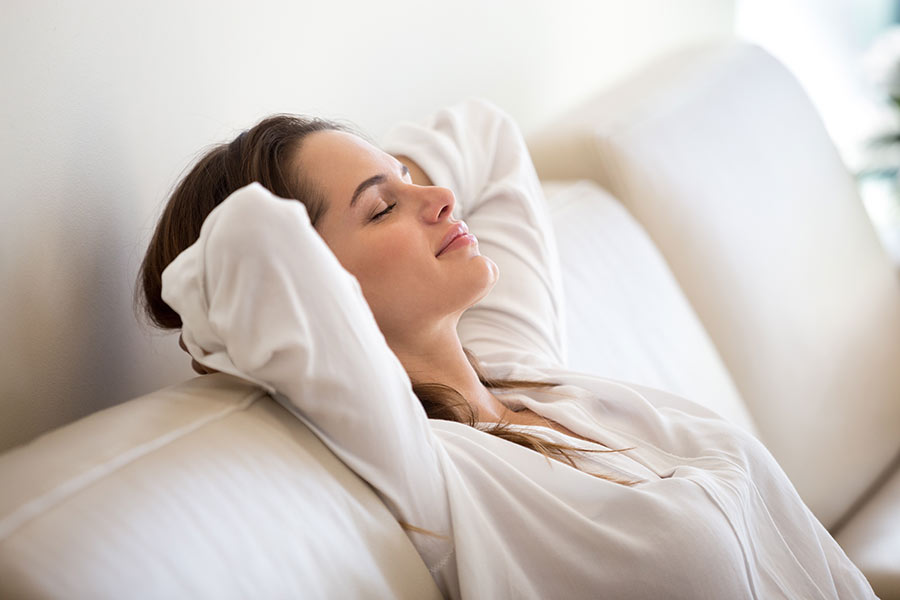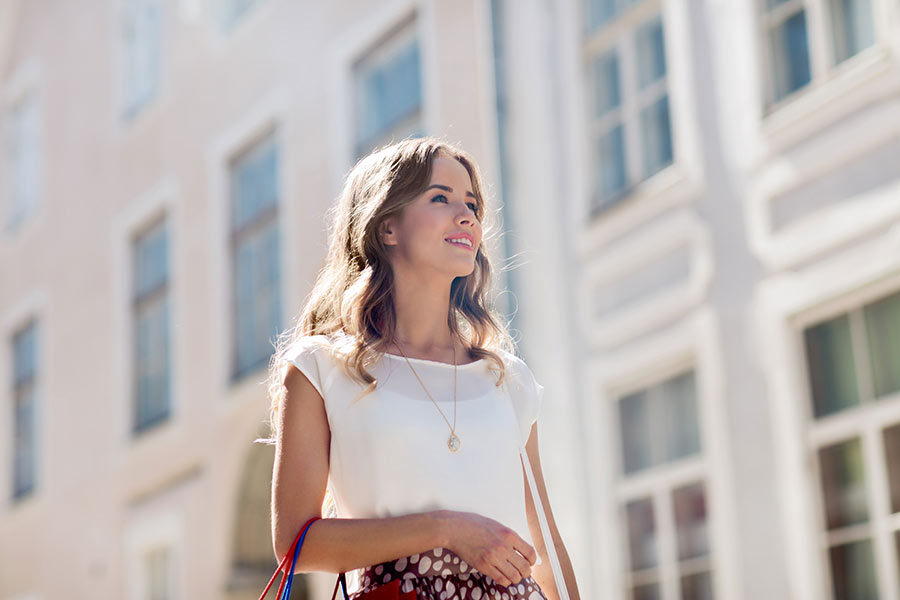 Benefits of MTF Feminization Surgery
MTF feminization surgery may be the right move if your goals are:
To feel more comfortable in your own skin
To boost your mental health and quality of life
To achieve a more feminine appearance
Risks of Transfeminine Surgery
Dr. Jacobs will explain fully the risks and complications related to each procedure you choose to undergo. By working with a board-certified plastic surgeon, your risks are kept to a minimum.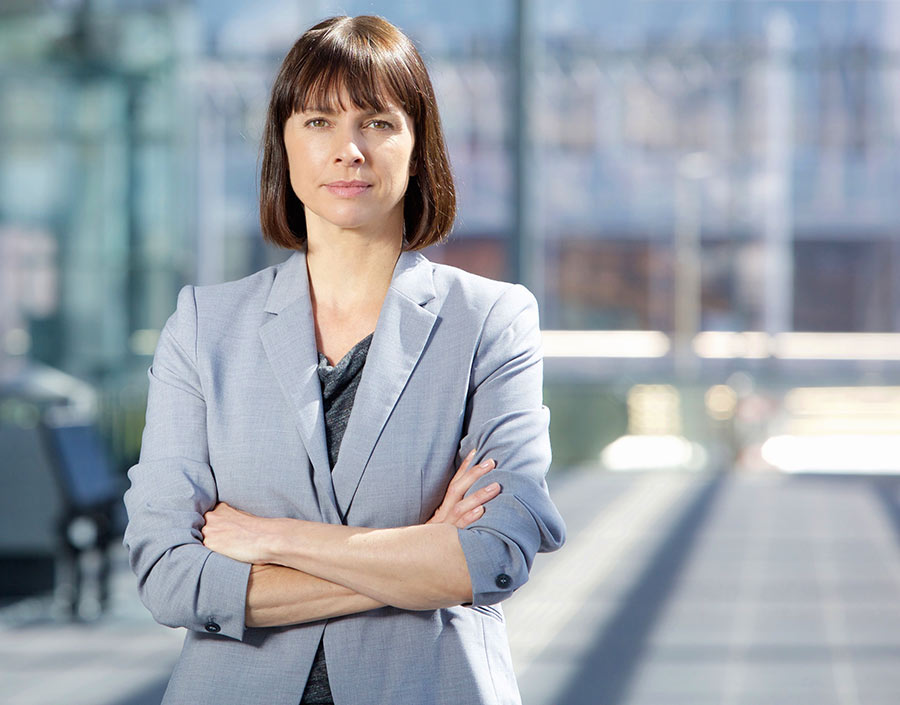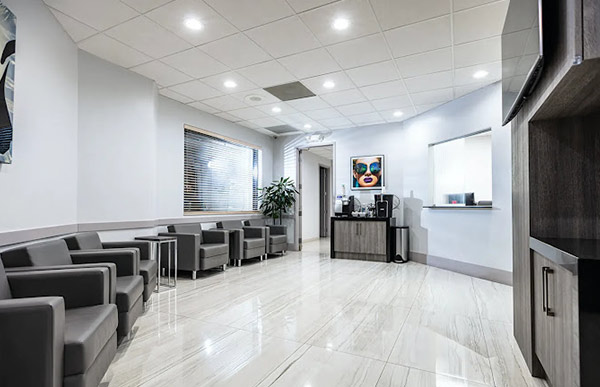 Why Choose Dr. Jacobs for MTF Feminization Surgery?
What could be more rewarding than helping someone become his or her true self? That's why we enjoy working with individuals seeking transgender surgery in Boca Raton. We welcome the technical challenge of developing the right strategy for each person, and we are as delighted as our patients are with the life-changing results. Read a bit more about reasons to consider working with us, then call for an appointment to meet Dr. Jacobs and his staff at 561-367-9101.
Contact Us
Contact Us
Reach out to Dr. Jacobs today to schedule your consultation!