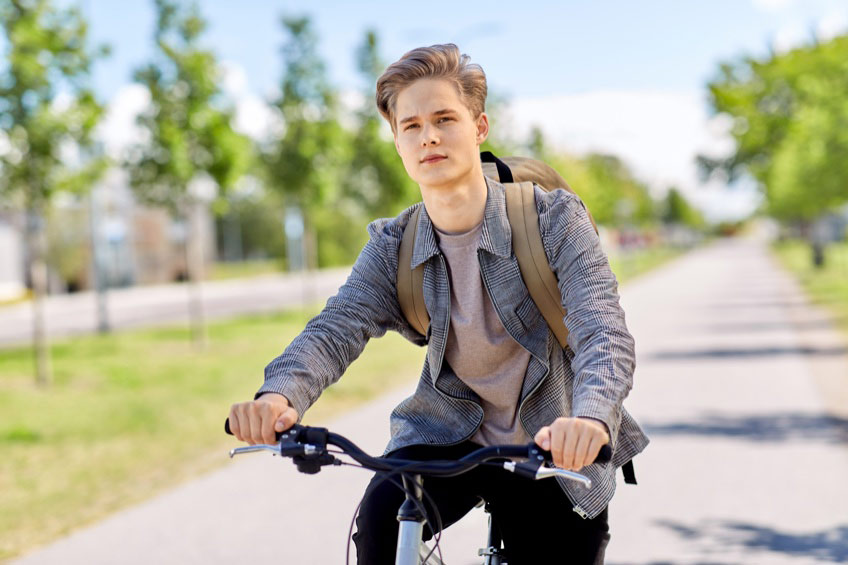 What is Teen Gynecomastia?
Around half of all male teenagers will experience swollen, tender breasts for a time, thought to result from the natural hormonal changes of puberty. Hereditary factors and certain substances can play a role too.
For most young men, the condition resolves itself in a few weeks to two years. Cases can range from a small, firm nubbin of gland tissue in the center of the breast (usually referred to as "puffy nipples") to large, pendulous breasts composed of intertwined fat and gland.
During this formative time of life, man boobs can have a devastating impact on a guy's self-esteem. Peers and adults can be cruel–shaming, bullying, and grabbing and pinching the chest. Boys tend to react by developing poor posture, wearing multiple layers of clothing and even taping or binding their breasts. Some gain weight on purpose to try to disguise the condition, with some withdrawing from society as completely as possible.
What is Teen Gynecomastia Surgery?
After thorough examination and testing, we perform surgery for teen man boobs in our Boca Raton operating facility, a fully-accredited, hospital-like suite equipped with the latest technology. We usually choose twilight sedation administered through an IV by an M.D. anesthesiologist. During the 60-90 minute procedure, we make small incisions to remove enlarged breast glands, liposuction away excess fat, make sure tissues lie smooth, and re-drape the skin for a normal, masculine result.
In 35+ years of performing teen gynecomastia surgery in South Florida and New York, Dr. Jacobs has helped several hundred boys get their lives back, and thousands of men as well. We have never had a case of teen man boobs reoccur.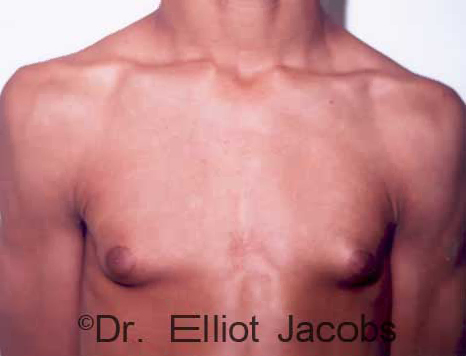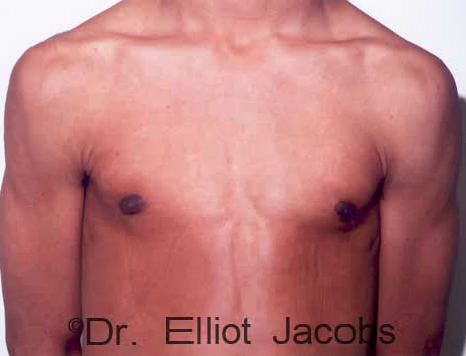 Teen Gynecomastia, Sooner or Later?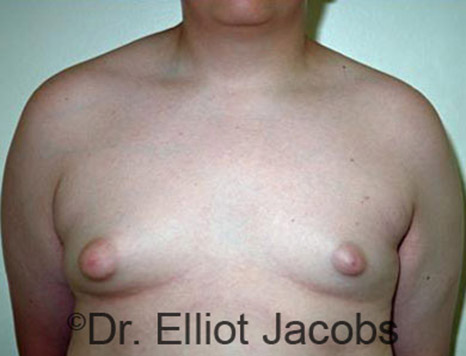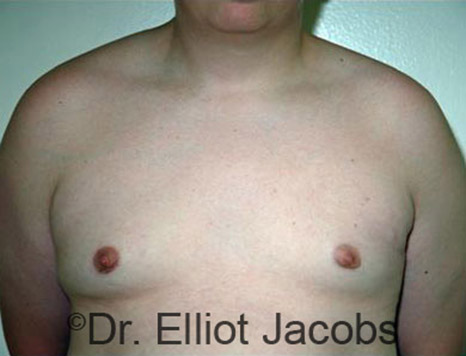 For most patients, consultations with an endocrinologist are not necessary. A visit to a pediatrician is a step many take; this can be helpful or not. Some primary care physicians still tell young men to "wait it out" until at least age 18. But delaying can have profound negative consequences on the development of self-image and social skills.
Moms and dads should be on the lookout for signs their son is suffering whether he broaches the subject or not. If a young man does bring it up, it's vital for parents to listen, take the issue seriously, and talk about how to deal with it. If a youngster can't bear to approach parents, mom or dad should make that move. We share some tips here.
Teen Boob Surgery Patient Testimonials
Dr. Jacobs has been identified as the "go-to" expert in teen man boobs by the media. He has performed hundreds of teen gynecomastia surgeries on young males aged 12 to 18. His before and after teen gynecomastia photos are evidence of his skill.
For a personal account of what surgery can be like with Dr. Jacobs, read this story of our young patient John. We derive great satisfaction from eliminating this kind of "burden" for teens.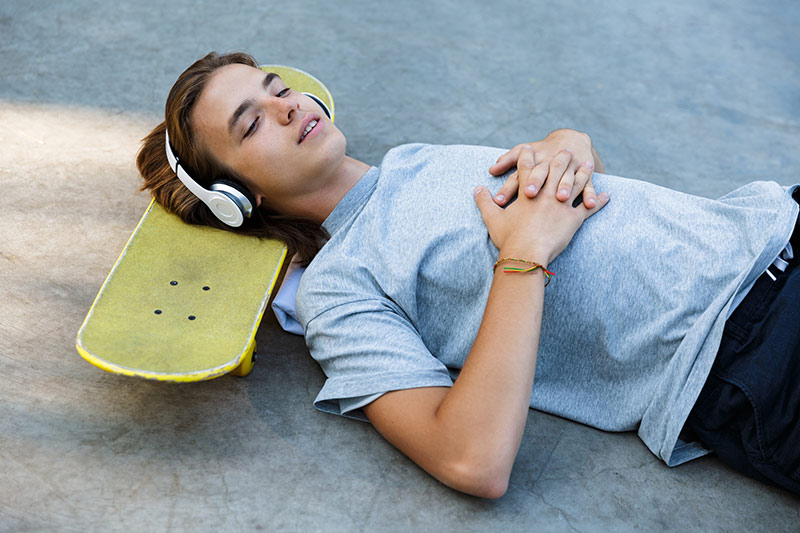 Ideal Candidates for Adolescent Gynecomastia Surgery
The chronological age of a patient matters less than their overall health and readiness for surgery, and generally, the ideal candidates for teen boob surgery should: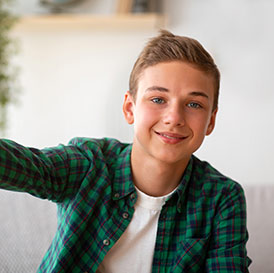 Have a case that's stable for at least two years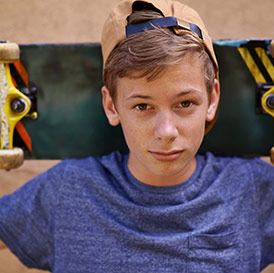 Be in good overall health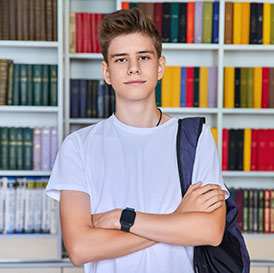 Demonstrate the maturity to handle a recovery process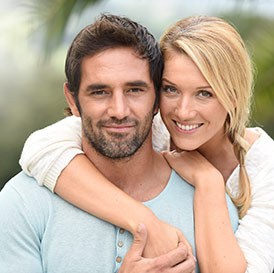 Have supportive parents
What to Expect from Recovery
After treatment, patients wake up easily and "hangover-free" in our recovery room and soon return home to rest. They'll have their chest wrapped in a snug compression garment that must be worn for several weeks unless showering.
The discomfort guys experience for a few days after their procedure is generally moderate, sometimes described as deep muscle pain. Prescription medication can be helpful for a short time, and we'll prescribe an antibiotic as well. Most guys experience mild to moderate bruising which doesn't last long, and swelling that subsides over the coming weeks and months. Though it does take time for all swelling to dissipate, patients usually say they can tell they will have great results soon after surgery.
Dr. Jacobs provides patients with a specific set of instructions to follow during the recovery period. Careful adherence helps ensure a positive outcome after surgery. Most young men recover quickly and begin returning to light activity in just a few days.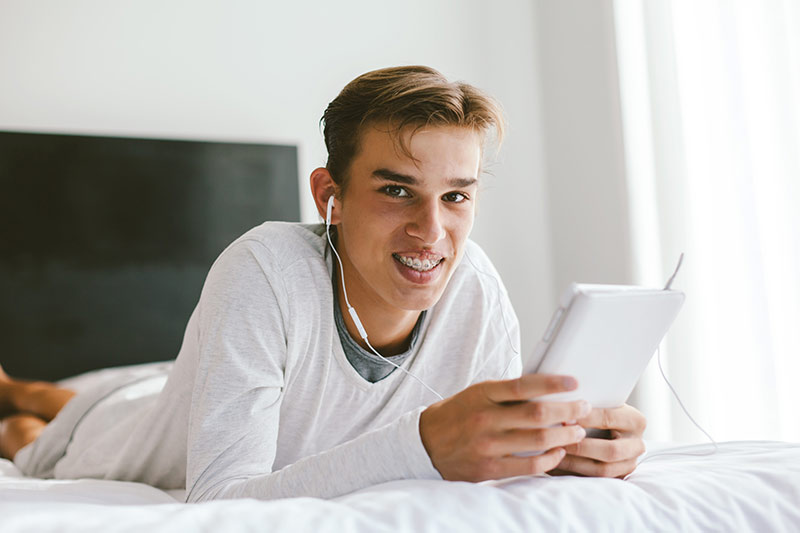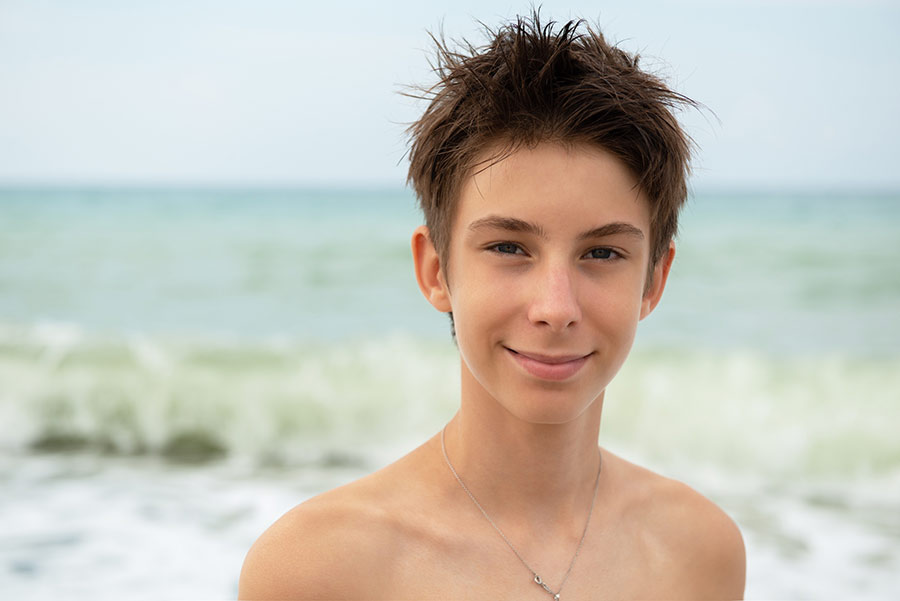 Benefits of Teen Man Boob Surgery
Our Miami area teen gynecomastia patients often tell us their procedure has been life-changing. Benefits they realize include:
Skin that bounces back readily after healing
Tiny scars that are nearly invisible
Positive body-image impacts, including better posture
Renewed interest in sports and social activities
The drive to work out and improve their physique
Risks of Adolescent Gynecomastia Surgery
In the hands of a highly-experienced gynecomastia specialist, the risks of surgery are few. Excess swelling can sometimes develop, as can a pocket of blood (hematoma) or fluid (seroma). Those complications are most often easily managed. Other complications inherent to many surgeries are possible, such as infection, but they are rare.
Selecting a board-certified plastic surgeon who is highly experienced in gynecomastia surgery minimizes the chances of a poor outcome. We perform revision surgery dozens of times annually for patients who have suffered crater deformities, unfavorable scarring, and other irregularities when working with a less experienced doctor.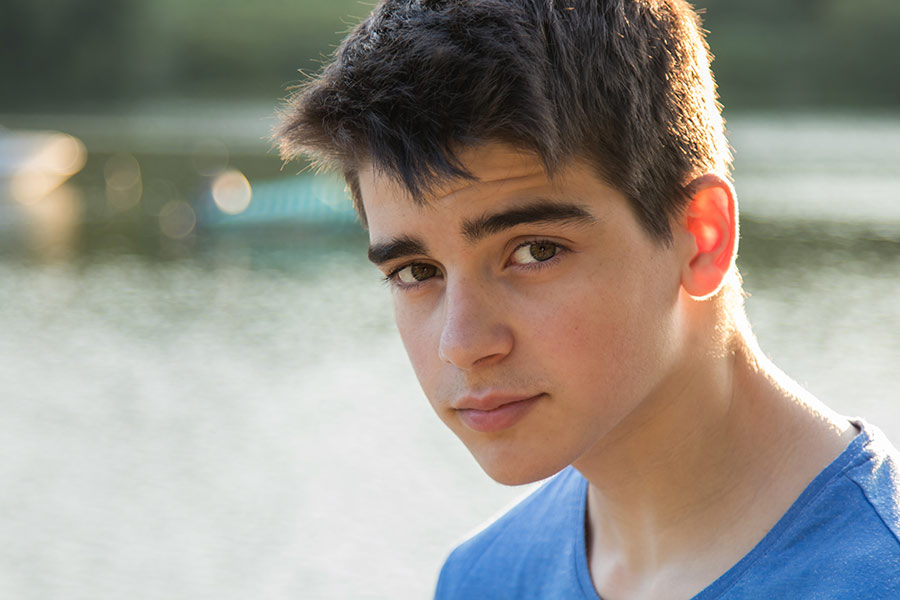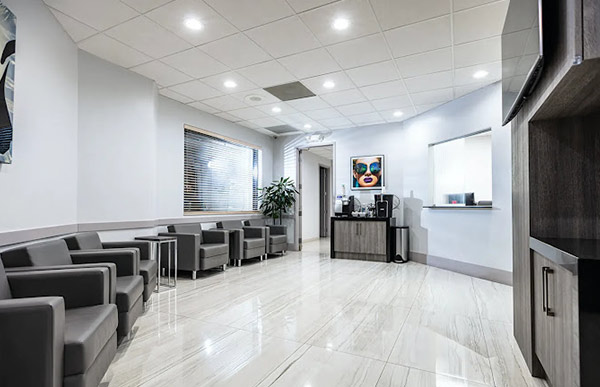 Why Choose Dr. Jacobs For Teen Man Boob Surgery?
Dr. Jacobs is one of the most experienced gynecomastia surgeons in the country. He has more than 5,000 successful procedures to his credit, many of them performed on adolescents. Call us at 561-367-9101 to arrange a consultation, the first step toward improved self-confidence and renewed anticipation for a bright future.
Contact Us
Contact Us
Reach out to Dr. Jacobs today to schedule your consultation!