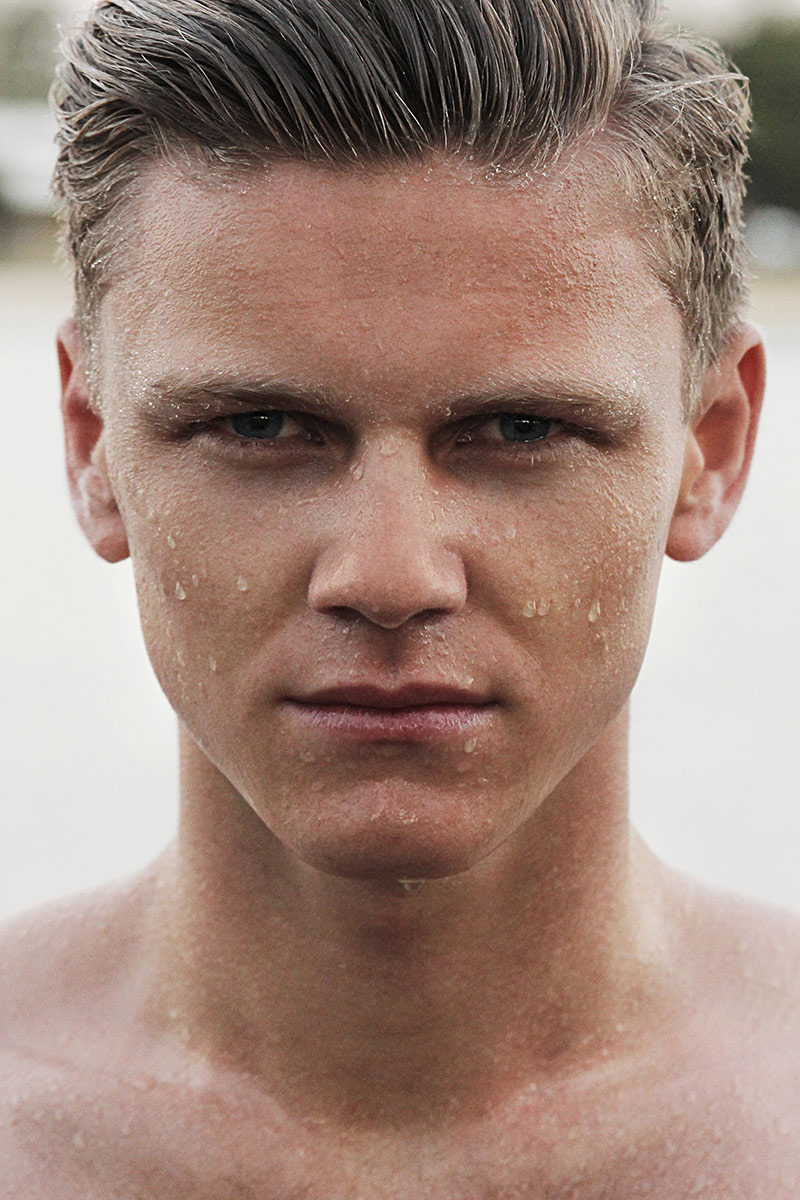 What is Kybella?
Always aware of the latest intriguing non-invasive treatments, patients in Florida ask us about Kybella frequently. And why not? The FDA-approved injectable treatment has been shown to be effective in dissolving neck fat, essentially getting rid of a double chin without surgery.
For men and women who are battling a flabby neck or double chin, Kybella may be just the answer. It contains a naturally occurring substance that destroys fat cells. The metabolic system cleanses them from the body over a few weeks time, during which patients see their neck gradually lift back into a more youthful position.
Is Kybella right for you? Dr. Elliot Jacobs can help you decide. He was one of the first plastic surgeons to use Kybella, and he has the skill and experience to help you choose the best way to treat your double chin.
How is A Kybella Treatment Performed?
One advantage of working with us is that patients are evaluated by Dr. Elliot Jacobs, a board-certified plastic surgeon with decades of delivering great results. In many practices, non-surgical treatments are the domain of a less experienced team member. Dr. Jacobs feels very strongly about seeing patients himself, as there are many variables to consider.
When it comes to treatment with Kybella, for instance, it will be critical to determine that you're a good candidate. People who have fat localized under the chin and who enjoy relatively good skin tone will be happiest with their treatment. Dr. Jacobs is dedicated to patient satisfaction, and he will explain thoroughly his recommendation, whether he believes Kybella will yield the result you're seeking or that you'd be better off with another strategy.
If you elect treatment with Kybella, you'll receive several tiny, targeted injections. Usually, two sessions, separated by about a month, are needed for optimal results. The injections trigger minor to moderate swelling under the chin that dissipates— along with the excess fat— over a few weeks. Patients can come in for treatment during their lunch hour and go right back to their day!
Interested in finding out whether Kybella will work for you? Give us a call at 561-367-9101 and let's chat.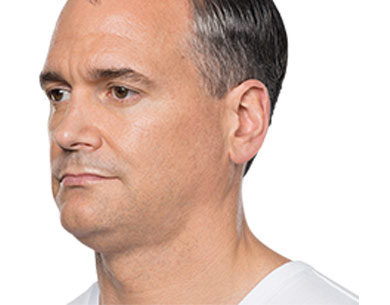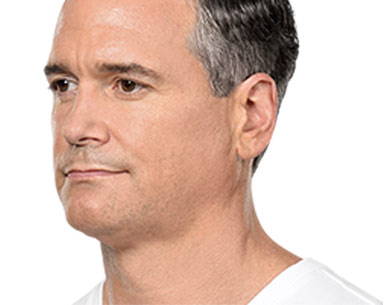 Ideal Candidates for Kybella
If you have extra fat under your chin and want to achieve a more masculine, youthful facial profile, you may be a great candidate for Kybella. Individuals with the following characteristics can benefit from Kybella injections: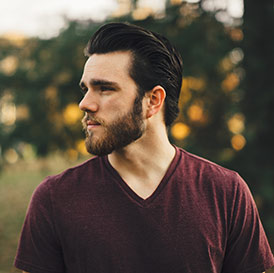 Your skin has a good degree of elasticity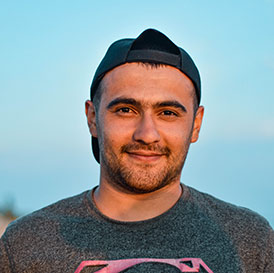 Your goal is a more contoured lower face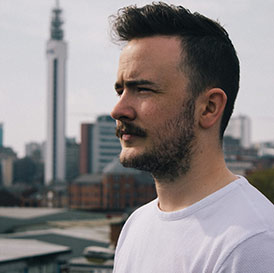 Diet and exercise aren't producing results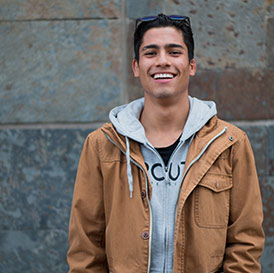 You would like to get rid of your double chin, once and for all
What to Expect from Recovery
Kybella is an injectable that offers quick recovery, and most swelling will fade within two weeks of injections.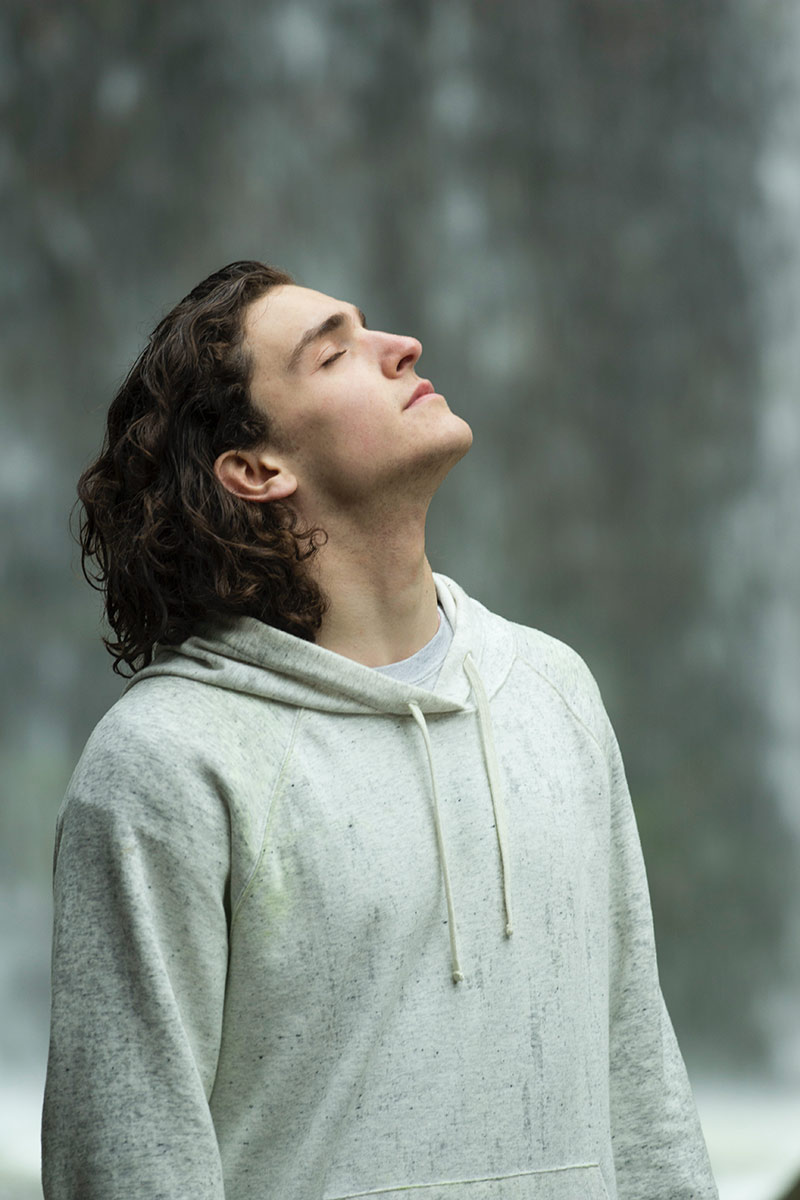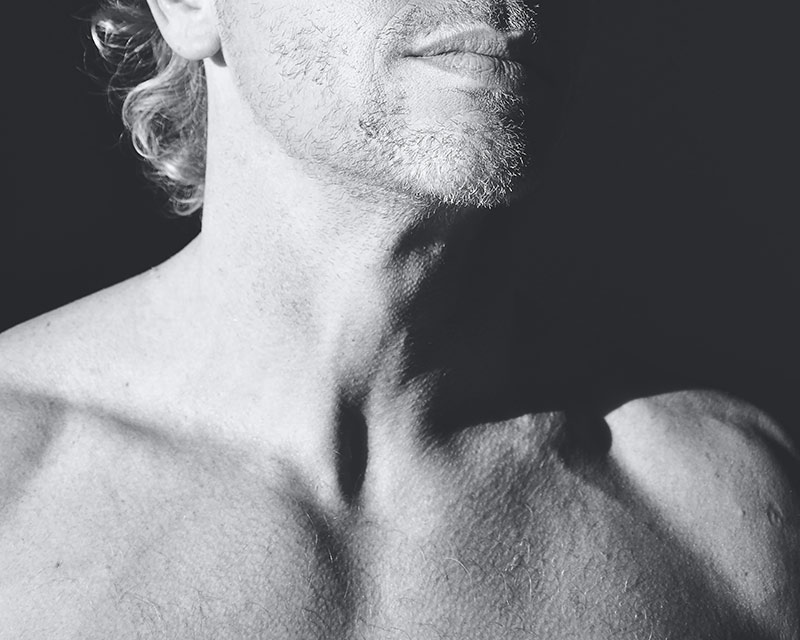 Benefits of Kybella Treatments
Kybella relies on an acid naturally found in the body to get rid of fat cells
It eliminates a double chin without surgery
There is zero downtime
Permanent results are possible
Risks of Kybella
As with most injectables, Kybella can cause temporary swelling, redness, or bruising at the injection site. This is why it's important to receive your double-chin removal treatments from a board-certified plastic surgeon such as Dr. Jacobs.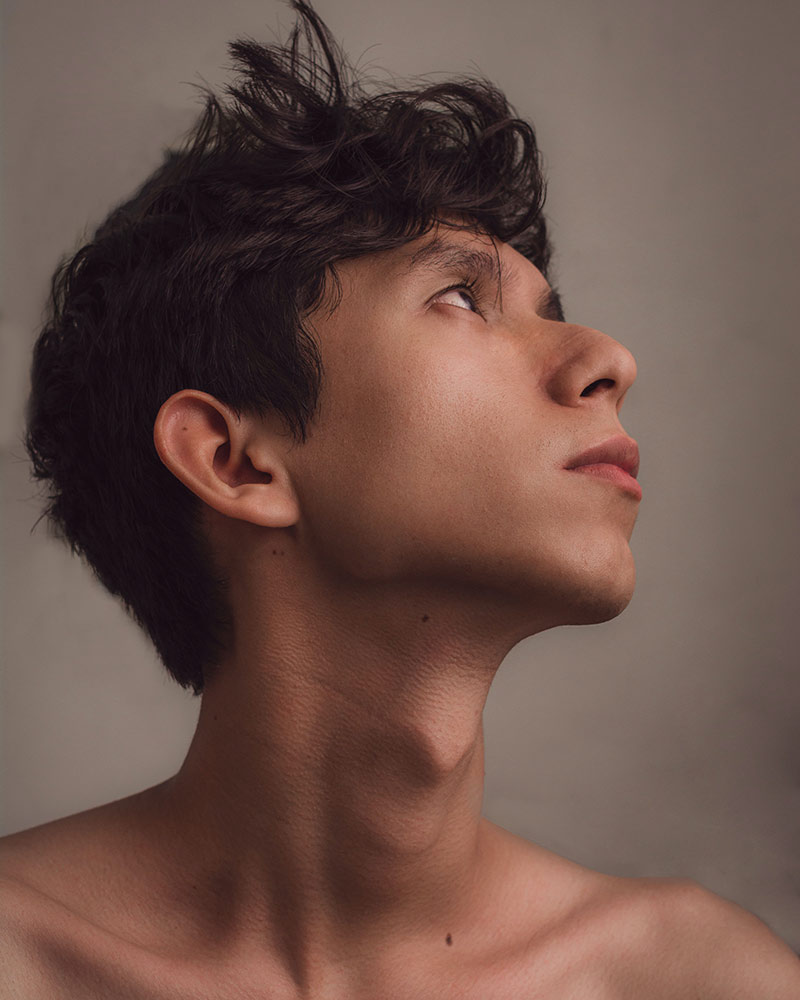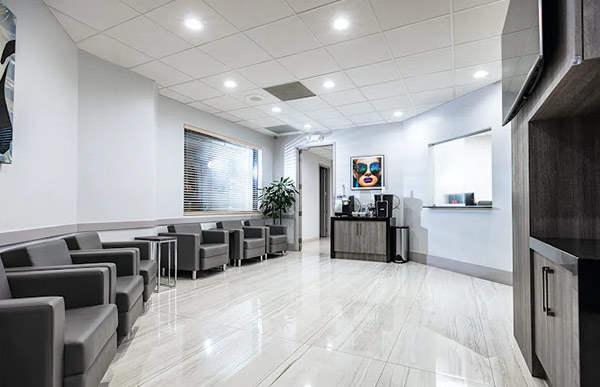 Why Choose Dr. Jacobs for Kybella Injections?
Dr. Jacobs is a leading Kybella expert in Boca Raton. Contact him to learn more about Kybella and find out how the treatment can help you get rid of a double chin!
Contact Us
Contact Us
Reach out to Dr. Jacobs today to schedule your consultation!
FAQ
I have a "turkey neck." Will Kybella be a good choice for me?
When we hear that term, we think of a patient with loose skin under the jaw and perhaps prominent neckbands. If this sounds like you, you may be a better candidate for a neck lift. This is where an in-person examination makes all the difference in determining the right approach to rejuvenate your neck.
I am young and in good shape. Why do I have a double chin?
For many patients like you, double chins tend to run in the family. You don't need to be overweight to have a visible fat pad under the skin. In fact, you may be a great candidate for double chin treatment with Kybella. You can see some young patients featured in before and after Kybella photos on our website for men.
Do Kybella injections hurt?
Dr. Jacobs will use a local anesthetic or a topical numbing cream before you receive Kybella injections. Most patients tolerate treatment easily.