Will Insurance Cover Gynecomastia Surgery?
If you think dealing with man boobs couldn't be any more frustrating, perhaps you haven't contacted your insurance company about coverage yet. Unfortunately, convincing your carrier to cover even a portion of the cost of male breast reduction surgery can be difficult.
Like most plastic surgeons, we don't accept insurance coverage as payment. But we will gladly advise you and help you plan to make a claim for reimbursement. This is one topic we can cover when you schedule your consultation.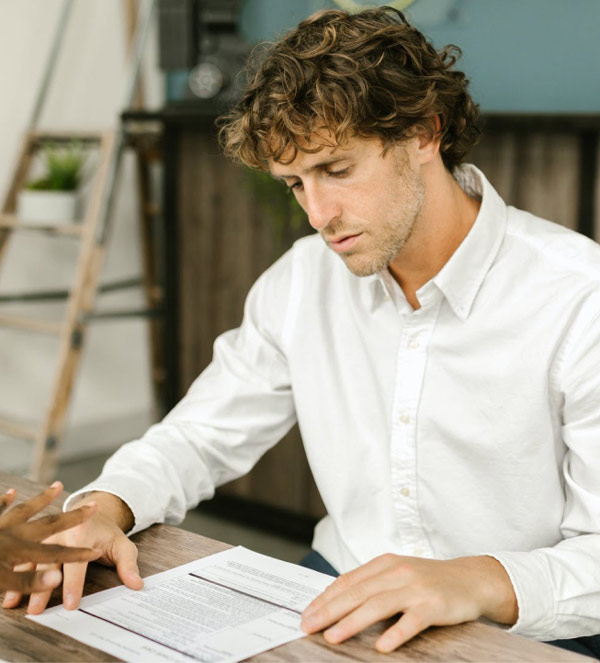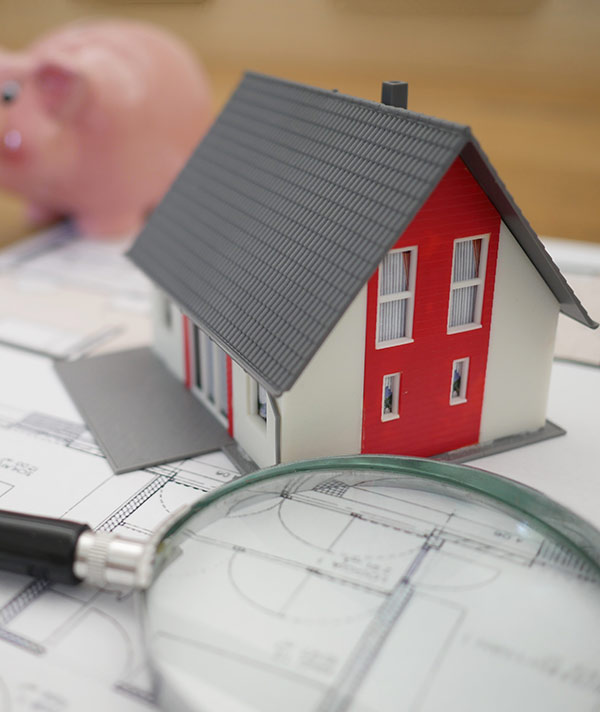 Help With Financing For Gynecomastia Surgery
Companies that will consider coverage for male breast reduction often present many hurdles. It's not unusual for patients to give up pursuing the issue. Men who are up for the challenge usually have to demonstrate at least the following:
They have had gynecomastia for a certain period of time
There's no indication of an underlying condition
There's no history of drug use that could contribute
The extra tissue is glandular, not fat, and the patient is not overweight
The condition is painful, physically, and psychologically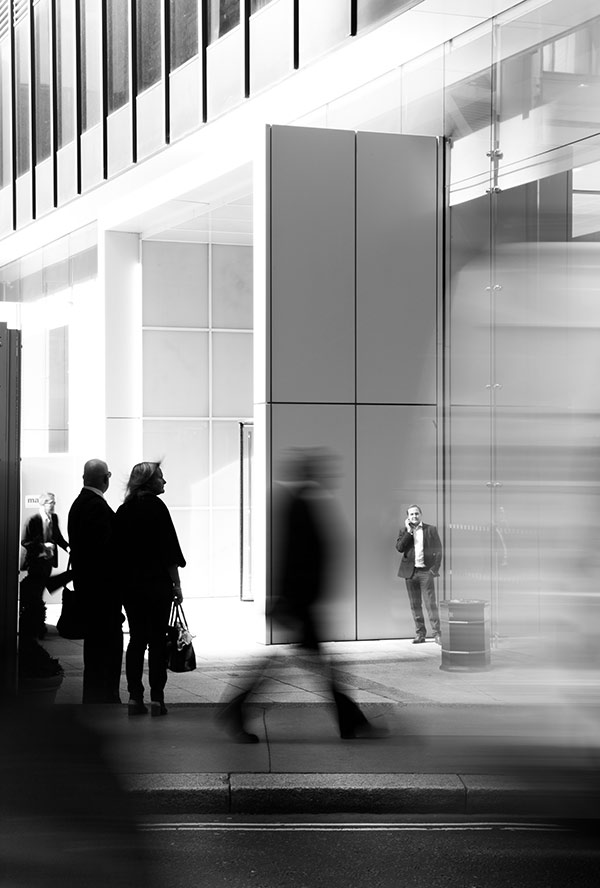 Will Insurance Cover Top Surgery?
Medical insurance coverage can be a thorny topic for average people these days; for transgender individuals, it can be even more complex. In fact, just accessing proper health care can be challenging for someone who identifies as a different gender than the one of his or her birth (a condition known as gender dysphoria). Sadly, horror stories abound, from discrimination and denial of care to actual humiliation and bullying.
Fortunately, the status quo is changing quickly for people transitioning from one gender to another. Globally and locally, organizations are helping the world understand and support transgender individuals and improve their health care prospects. For evidence, visit the website of WPATH, the World Professional Association for Transgender Health. You'll find a Statement of Medical Necessity that could not be clearer in its explanation of the role of sex reassignment procedures in helping people live without gender distress.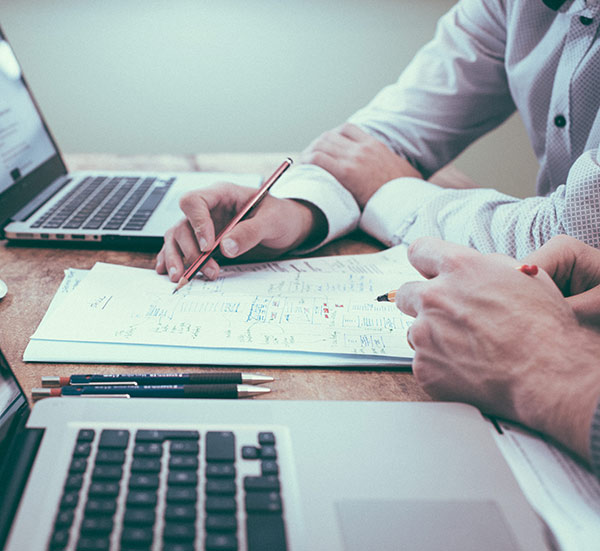 We Are Here to Help!
Like most plastic surgeons, we can't accept insurance coverage as payment for a variety of reasons. Our staff is very experienced in helping patients get the maximum benefit possible, however, and we will be very pleased to help you apply for reimbursement.
A consultation about all aspects of transgender surgery in Florida, including insurance coverage, is a good place to start. If you are pre-approved by your carrier, so much the better. If not, we can discuss strategy during your appointment.
Contact Us
Reach out to Dr. Jacobs today to schedule your consultation!