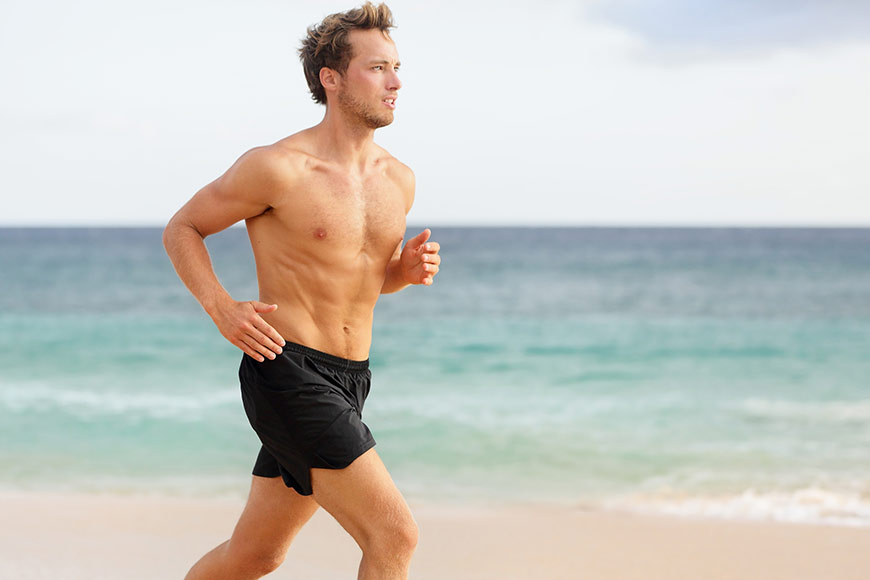 Scar Tissue Formation
Sometimes the initial results of gynecomastia surgery appear to be excellent – the chest is smooth and contoured and has nipples that lie flush with the surrounding skin. This would indicate that appropriate surgery has been performed and that all excess tissues had been removed.
Then, weeks to months after surgery, there seems to be a firm lump (usually directly under the nipple) which the patient may believe is a re-growth of breast tissue. In these circumstances, given a normal appearance directly after surgery, it is most likely due to the growth of scar tissue and not a re-growth of breast tissue.
The exception to this is if the patient has post-operatively used anabolic steroids, Propecia, or any other medication which can cause the growth of breast tissue. If however, the chest never appeared satisfactory after surgery, then inadequate removal of sub-areolar tissue is probably the cause.
Revision Surgery Is Not Always The Answer
The presence of objectionable scars on the chest is of concern to many patients seeking revision gynecomastia surgery. It must be understood that once a scar is present, it cannot be removed and replaced by virgin, unscarred tissue. Scar revision surgery can, at best, improve a scar but it cannot make a scar magically disappear.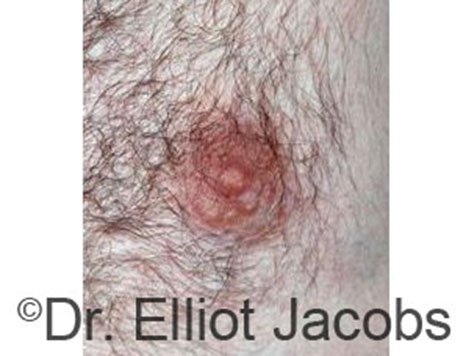 Gynecomastia Surgery Scar Removal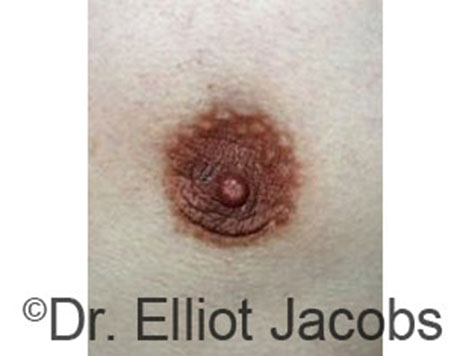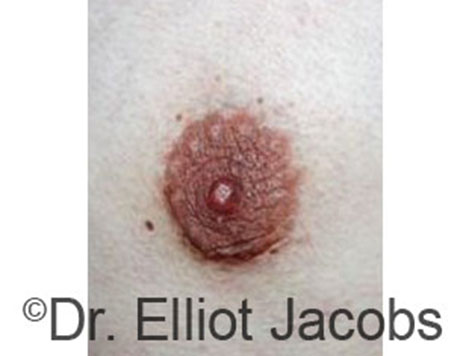 For flat and wide scars, the best one can do is to try to narrow them. The location of the scar cannot be changed – it is permanent. Depressed scars will require scar revision to bring them flush with the surface skin. Thickened and raised scars are best treated with cortisone injections or sometimes with silicone gel, silicone strips, or lasers. Red scars will often fade with time or may require laser treatments. Dark scars usually fade over time. For all scars, time alone may offer some improvement.
Why Treat Scar Tissue with Cortisone-Like Medication?
When the growth of scar tissue is suspected, revision surgery may not be needed. Rather, an injection of a cortisone-like medication (Kenalog, for example), will gradually "melt" away the tissue. Occasionally, more than one injection may be required. These injections work over a period of about six weeks. Therefore, injections should be spaced at least 6-8 weeks apart. Kenalog injections can be done any time after the problem arises: several months or even years.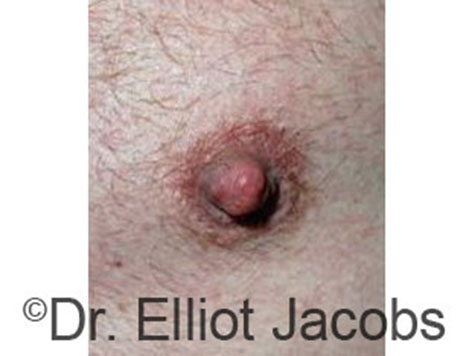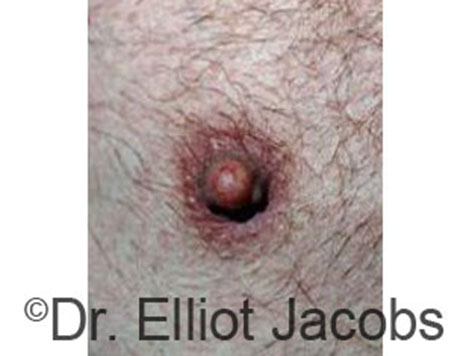 Ideal Candidates
If you have scar tissue then you may be a good candidate for scar removal treatment if you meet the below criteria.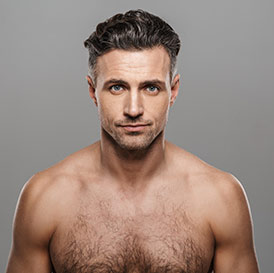 You are in overall good health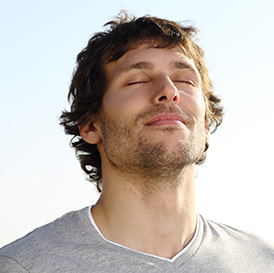 You have no skin conditions in the affected area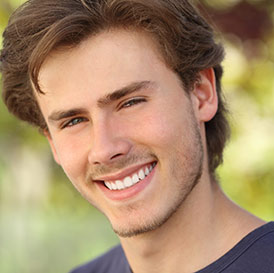 You have realistic scar tissue treatment expectations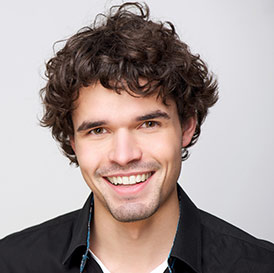 You are a non-smoker
What to Expect from Recovery
Dr. Jacobs will provide you with clear instructions on the dos and don'ts during your treatment recovery period. It is important that you follow these instructions to ensure the best results are achieved.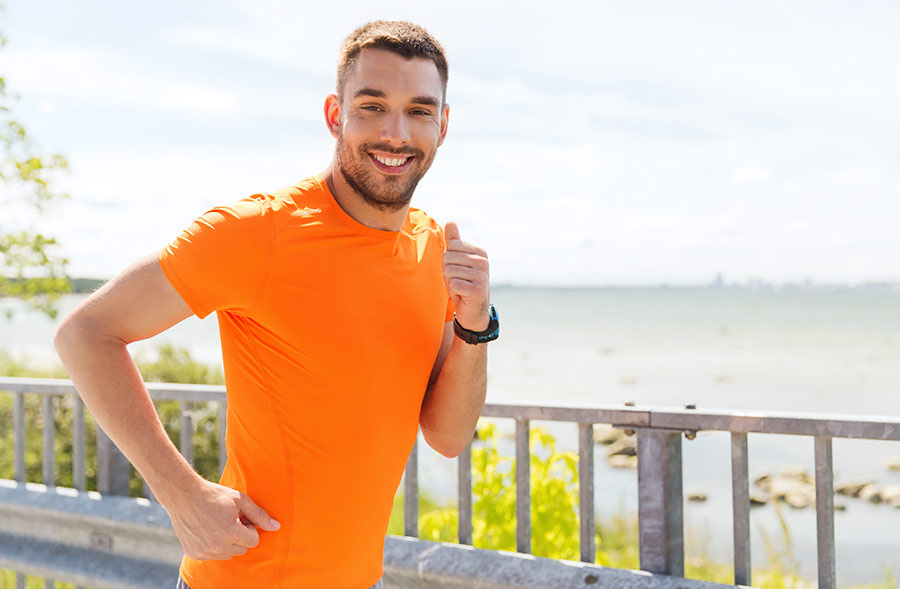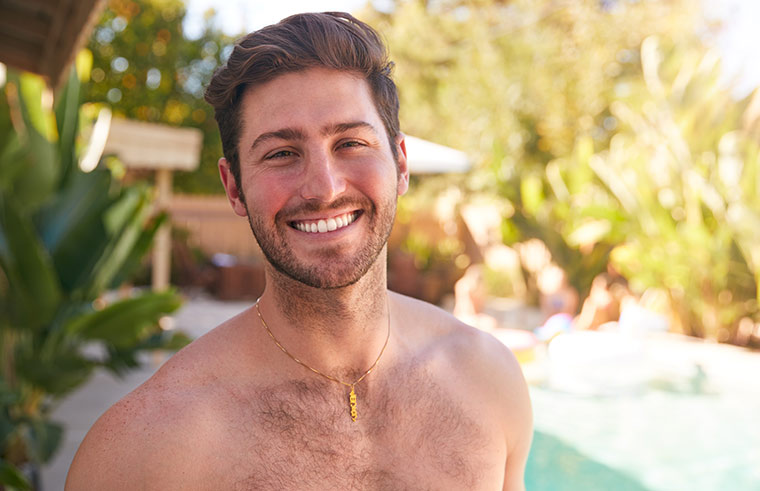 Benefits of Scar Tissue Treatment
Reduced scar visibility over time
A smoother skin surface
Improved confidence
Risks of Scar Tissue Treatment
Dr. Jacobs will discuss possible risks and side effects with you in detail during a personal consultation. Depending on the type of treatment recommendation, some may include slight pain, swelling, bruising, and bleeding.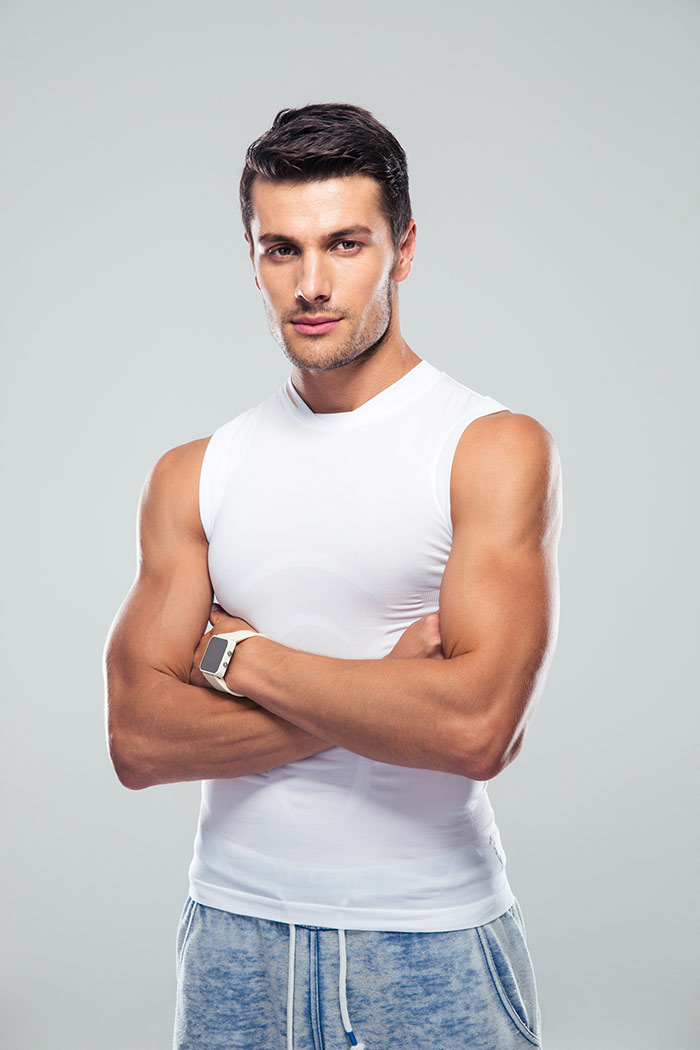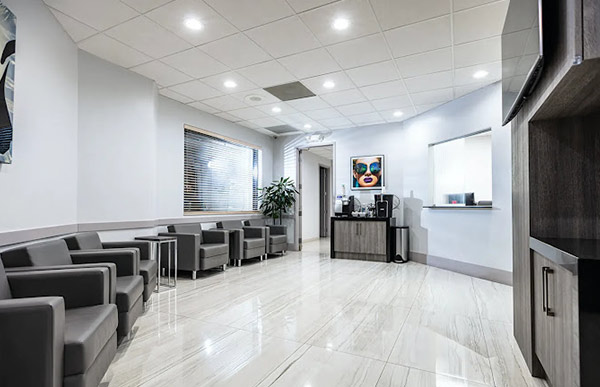 Why Choose Dr. Jacobs for Gynecomastia Scar Removal?
Dr. Elliot Jacobs is an award-winning board-certified plastic surgeon with expert knowledge and experience in scar tissue treatment. With more than 35 years of experience, he continues to deliver consistently desired results for his patients in Boca Raton, South Florida, Florida, and the surrounding areas.
Contact Us
Contact Us
Reach out to Dr. Jacobs today to schedule your consultation!