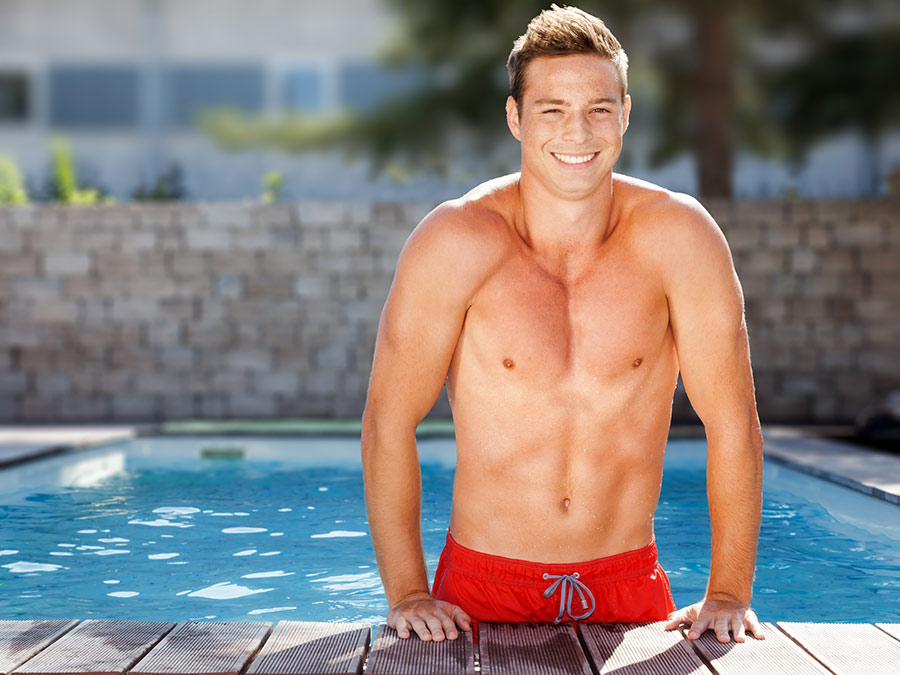 Dr. Jacobs' Approach To Mid-Body Contouring
Young or old, male or female – nearly everyone we see for plastic surgery after weight loss in Boca Raton is interested in getting help with their torso. But that's where the generalization ends. Everybody is unique, especially after weight gain and loss. That's why Dr. Elliot Jacobs offers several different surgical approaches and variations.
As a board-certified plastic surgeon who has worked with men and women in almost equal numbers, Dr. Jacobs is in a great position to deliver the results you're seeking. Not only does he have more than thirty-five years of experience performing abdominal cosmetic surgery, but his pioneering experience in liposuction also goes back over three decades as well. Why not contact him today?
Torso Contouring with Panniculectomy
A panniculectomy removes excess skin and fat that can hang over the genitals and even down to the thighs. This droopy tissue – called a pannus – is more than just an aesthetic issue for patients who have lost dozens of pounds. A large pannus can cause rashes and skin lesions, genital issues, and back pain. It can also make it difficult to find clothing that fits properly and can make exercising next to impossible.
It's important to note that unlike abdominoplasty, which tightens muscles, a panniculectomy only removes skin and fat. In addition, in treating a pannus the focus tends to be on the lower torso, whereas abdominoplasty can address extra tissue higher up.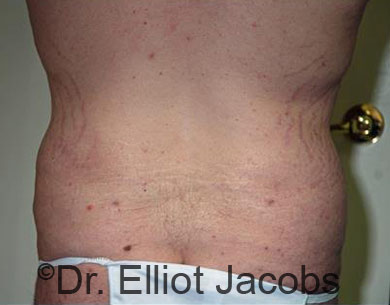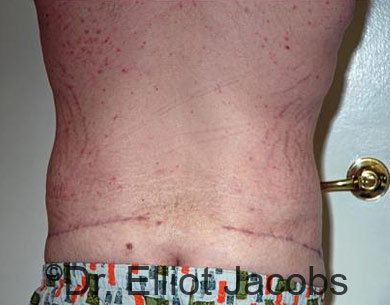 Mid-Body Contouring with Abdominoplasty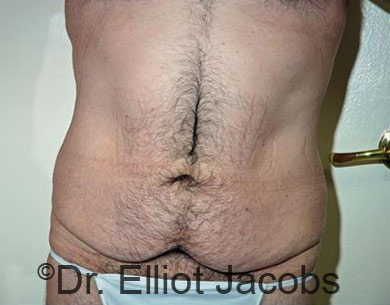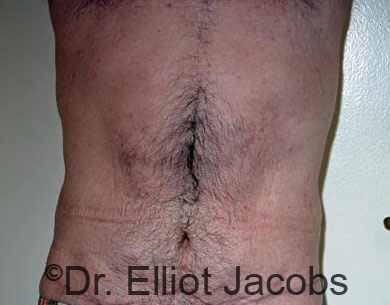 Abdominoplasty, or tummy tuck surgery, is very often the procedure of choice for weight loss patients. Dr. Jacobs makes a horizontal incision low on the abdomen, then tightens muscles and removes excess skin. The remaining skin is pulled together to smooth and flatten the torso, and the navel is repositioned. Liposuction is used as needed to banish fat pockets.
One variation on the standard tummy tuck that works well for many weight loss patients is called a fleur de lis abdominoplasty. This technique adds a vertical incision, allowing Dr. Jacobs to tighten tummy skin in all directions.
Contouring the Mid-Section with a Body Lift
Body lift surgery is known by a number of terms including lower body lift, belt lipectomy, and circumferential abdominoplasty. You can think of it as abdominoplasty surgery that encircles the entire torso. Because the procedure is so extensive, it can have a dramatic impact on both the abdomen and the lower body as tissues are lifted, smoothed, and tightened.
If you're considering a body lift, we would recommend you have this surgery before other body contouring. You will benefit by seeing the changes the procedure brings about before planning more cosmetic surgery.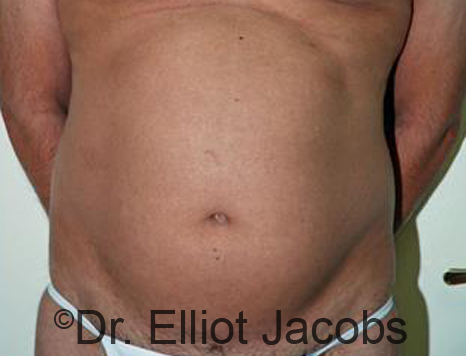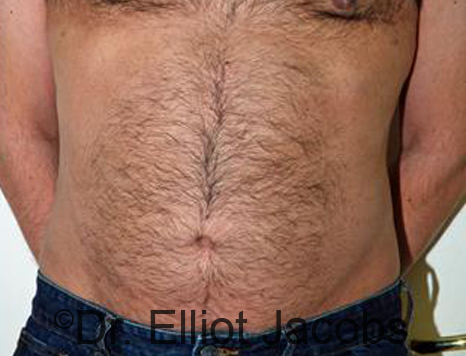 Ideal Candidates for Mid-Body Contouring Procedures
Your candidacy for mid-body contouring with Dr. Jacobs will be assessed during a consultation with him at his Boca Raton office. The following may be important considerations: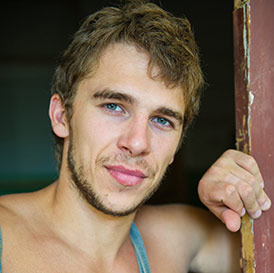 Are you in good health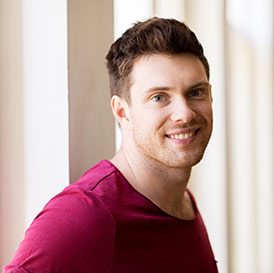 Is your weight stable or fluctuating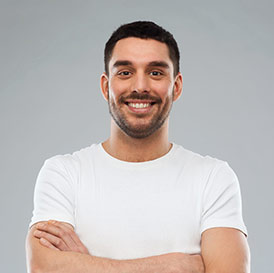 What are your lifestyle habits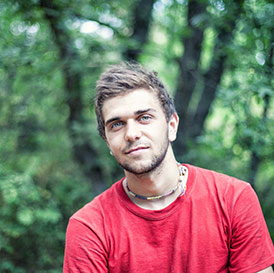 Do you have existing health conditions
What to Expect from Recovery
As you can guess, how challenging recovery will be depends on the procedure. Patients who have a panniculectomy, which does not impact muscles, will heal more quickly than those who have more extensive surgery. Most people experience a bit of discomfort for a few days, which is controlled with pain medication or over-the-counter drugs. It's best to have someone help you at home for a day or two and plan for a couple of weeks away from work.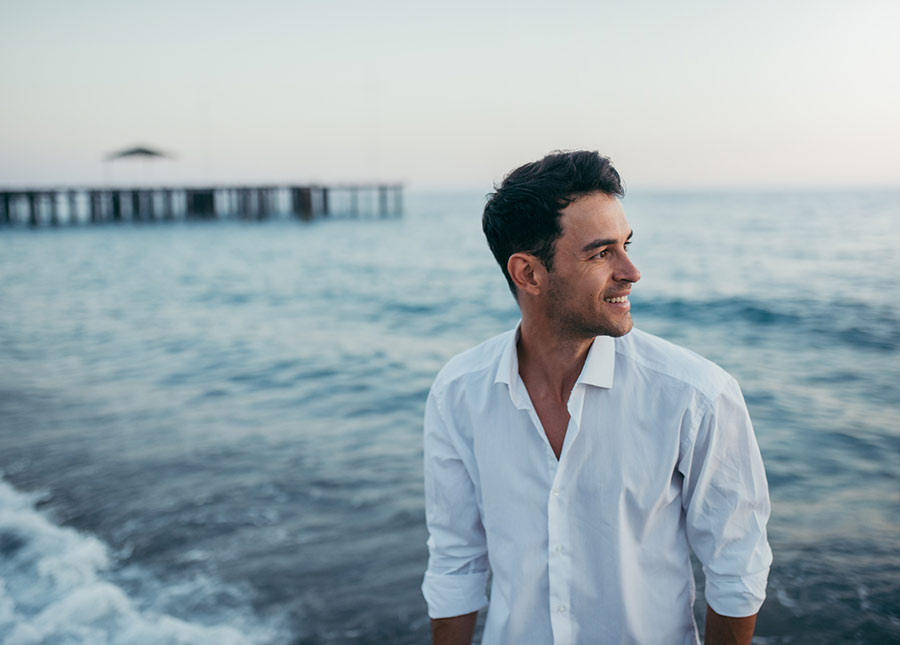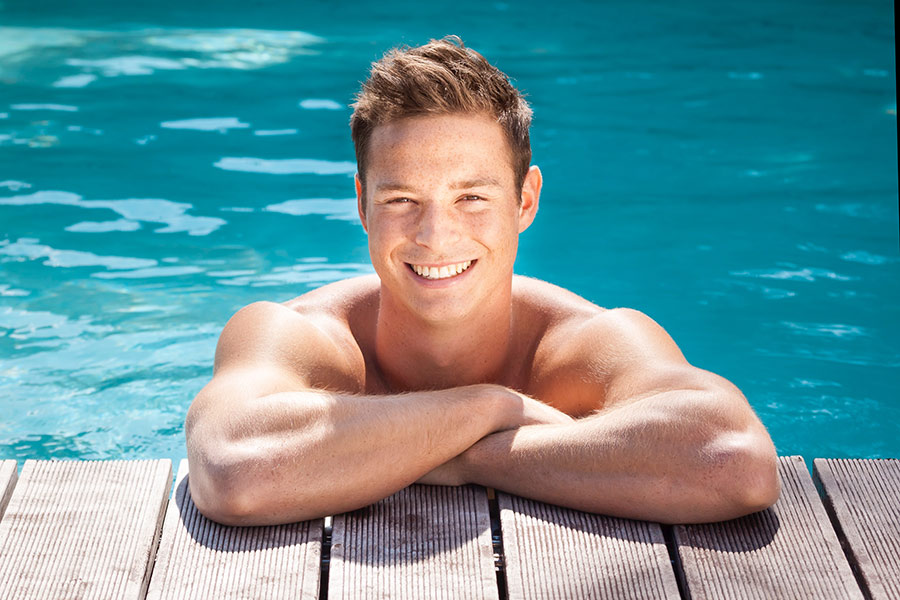 Benefits of Mid-Body Contouring
Improved physical appearance
Renewed confidence and self-esteem
Reduced body discomfort
Greater selection of clothing to choose from
Risks and Side Effects
As with any surgical procedure, there are possible risks and side effects. These are however reduced when you work with a board-certified surgeon who specializes in body contouring procedures. Dr. Jacobs will discuss these risks with you in detail during your consultation to ensure that you are well-informed.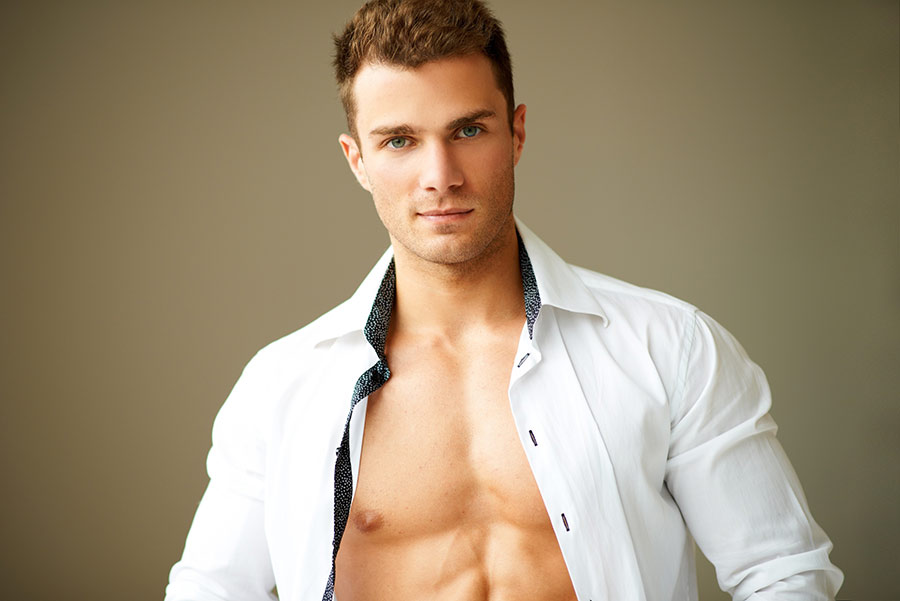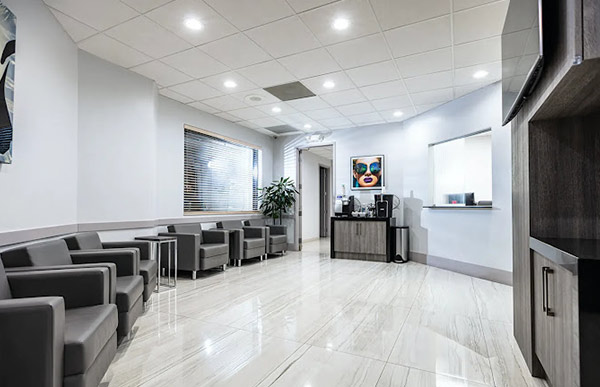 Why Choose Dr. Jacobs for Mid-Body Contouring?
When it comes to abdominal surgery after weight loss, all the options and techniques can be a bit confusing. Dr. Jacobs can advise you about which approach would deliver the best results and will design a plan with you, one that will take into account your health, budget, recovery needs, and possible future procedures. Schedule your appointment today!
Contact Us
Contact Us
Reach out to Dr. Jacobs today to schedule your consultation!
Frequently Asked Questions
Will I need liposuction along with work on my muscles and skin?
Almost every patient benefits from supporting liposuction during abdominal surgery. Even if you're at your goal weight, it's likely there are some fat deposits you'll want Dr. Jacobs to eliminate. This is where his unique experience in liposuction is a big advantage.
How will my scars look?
Where your incisions are positioned and how large they are depend on the procedure Dr. Jacobs designs for you. Generally, if you have a panniculectomy or a tummy tuck, your scars will be low enough on your torso so they can be hidden in an average bathing suit. If you have a fleur de lis abdominoplasty or a body lift, you will have scars in more places. We'll make sure you understand what to expect when you come in for your consultation.