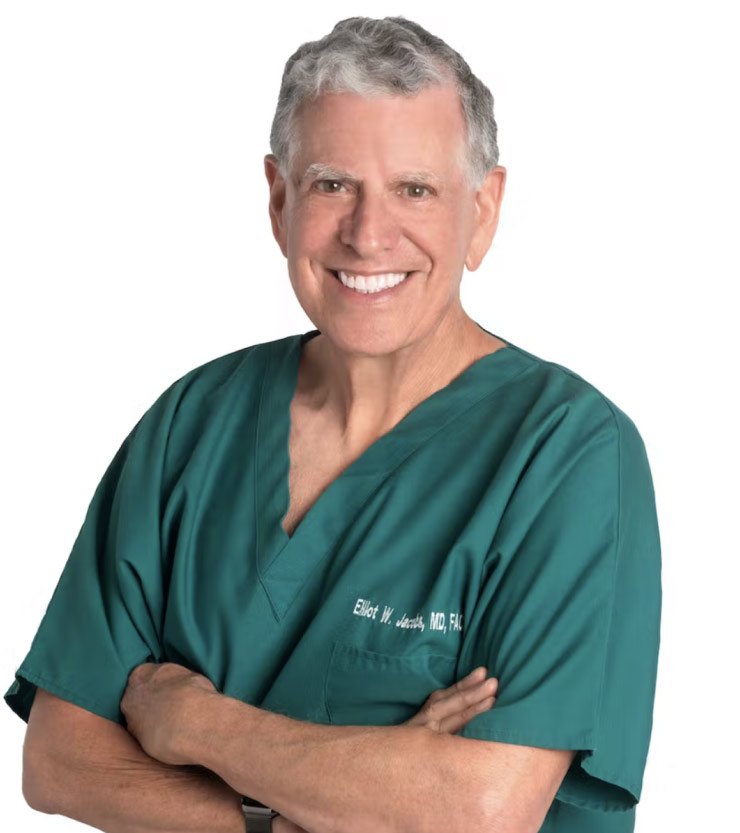 Background and education
Dr. Elliot William Jacobs is a board-certified aesthetic plastic surgeon in Boca Raton, Florida. Dr. Jacobs is highly trained and experienced in aesthetic plastic surgery, facial cosmetic surgery, and cosmetic surgery of the breast and body. He specializes in FTM top surgery and gynecomastia surgery and is widely recognized as an expert in male breast reduction. Dr. Jacobs has been recognized by New York Magazine as a Best Doctor and by Castle-Connolly in Top Doctors and America's Top Doctors.
Dr. Jacobs is a native New Yorker, born and raised in "The Big Apple." He attended the world-renowned Stuyvesant High School and then received his undergraduate B.A. in Chemistry from Queens College and his M.D. degree from Mount Sinai School of Medicine in New York City. After completing his internship and residency in General Surgery at Mount Sinai Hospital, he continued at Mount Sinai as a resident and ultimately chief resident in Plastic Surgery. After the completion of all his training, he served in the US Air Force for two years. He then returned to New York City and opened his office for the private practice of plastic surgery, specializing in cosmetic surgery on the face, body, and breast. Dr. Jacobs has over 40 years of experience in his field helping many thousands of people achieve the best cosmetic results.
Dr. Jacobs is licensed to practice medicine in Florida and New York. He works at Sanctuary Plastic Surgery in Boca Raton, Florida. He serves as an Honorary Police Surgeon for the New York City Police Department. He is on the attending staff of hospitals in the New York area where he is active in teaching younger doctors.
Gynecomastia Surgery Credentials
Dr. Elliot Jacobs became interested in gynecomastia surgery about thirty years ago. He designed his own special slender instruments that could accomplish both liposuction and gland excision allowing him to attain pleasing results with a minimum of tissue trauma and scars. Today, Dr. Jacobs is very widely recognized as an expert in gynecomastia surgery and FTM top surgery in Boca Raton. He is frequently tapped for interviews by broadcast and print media about male breast reduction.
Gynecomastia surgery at its best produces masculine contours that harmonize with the rest of the body. Dr. Jacobs has written professional articles about gynecomastia and related topics and lectured around the world. His book, Mantalk, offers men interesting tips for great looks and good health. FTM top surgery requires significant expertise and Dr. Jacobs has a successful track record in treating thousands of men across the globe with Boca Raton gynecomastia surgery patients.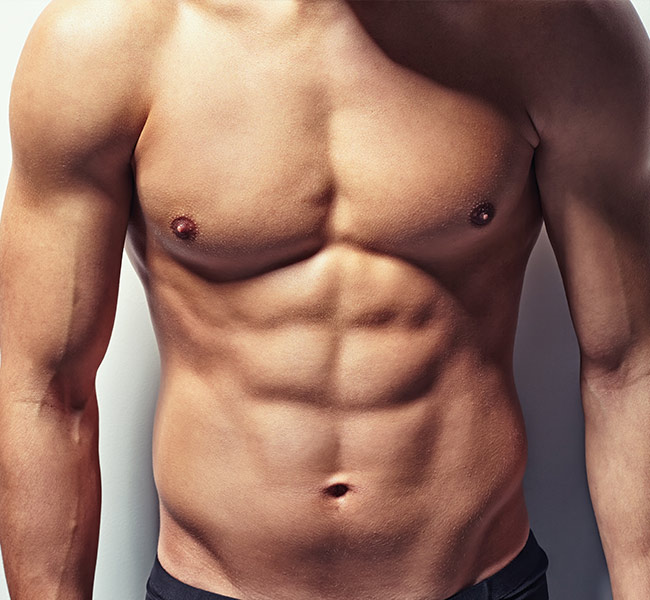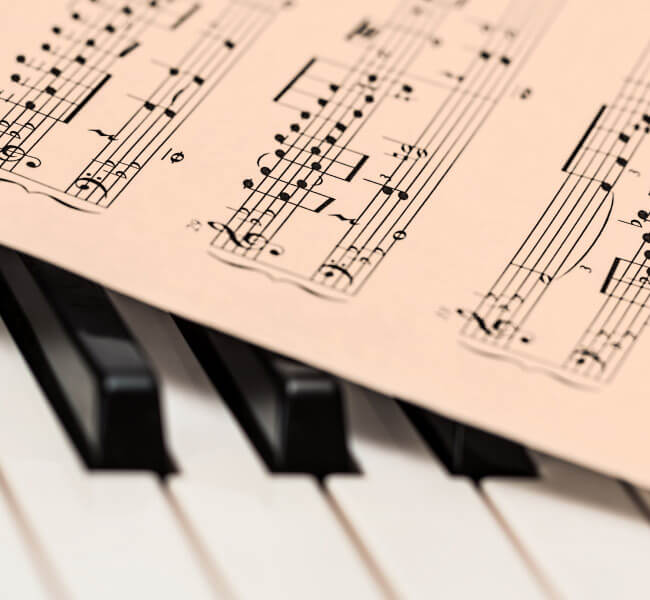 Other Interests
Dr. Jacobs is also an accomplished musician, having learned the accordion (and self-taught on the piano) starting from the age of 7. In fact, he became a professional musician and worked on weekends so that he could successfully pay for college and medical school. A man of many interests, Dr. Jacobs participates in tennis, squash, and racquetball as well as swimming, sailing, and scuba diving. He also enjoys landscape gardening, portrait photography, and ballroom dancing and is an avid and knowledgeable football and baseball fan. Theater and the arts are his passions and fortunately, they are readily available and diverse in the Florida area. And in his spare time, Dr. Jacobs is writing his first fiction novel.
A Good Listener
Most importantly, Dr. Jacobs is a good listener. He is easily able to converse with his patients, relaxing them and carefully eliciting from them what their aesthetic goals may be. Then, armed with his extensive knowledge of what is surgically possible and exercising superb aesthetic judgment, he is able to devise an individual plan for improvement that is unique for every patient – and which may or not require surgery. Best of all, he possesses the rare ability to make his hands create what his mind has conceived.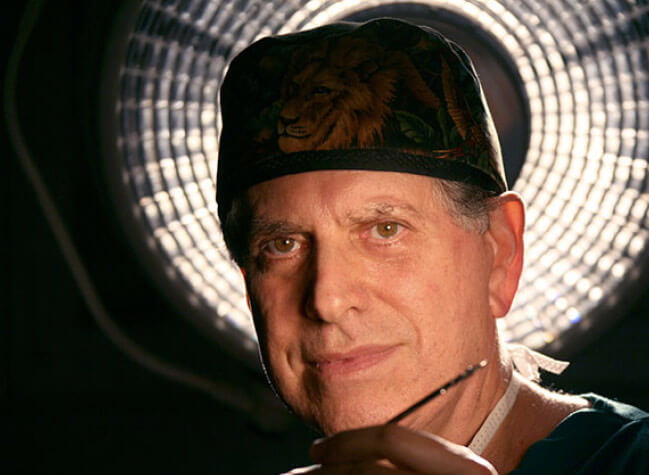 In the Media
Dr. Jacob has been recognized in the media for his innovations in developing the midface lift and his gynecomastia surgery. His work has been profiled on ABC's 20/20, Discovery Health Channel, Good Morning America, Good Day New York, MTV, and The Doctors as well as on the news of every major TV channel in the New York metro area. He has been interviewed on local and national radio and has been quoted in virtually every major national news, beauty, and health magazine and also in all the major New York and national newspapers.
View Media
Contact Us
Reach out to Dr. Jacobs today to schedule your consultation!