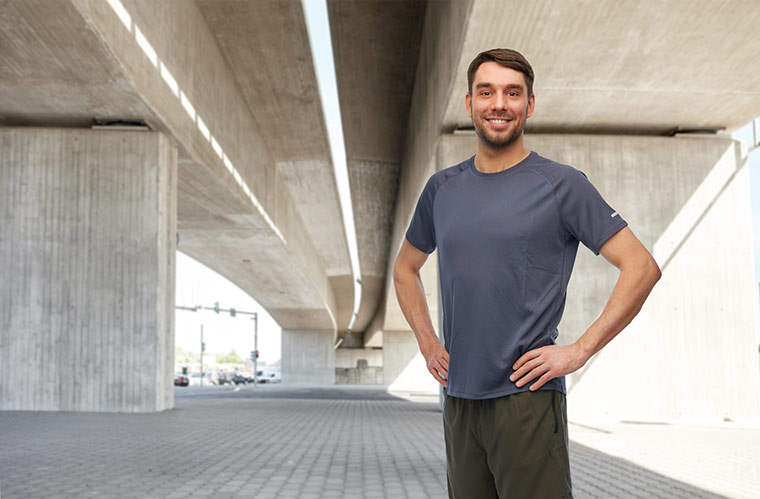 How Does Weight Loss Affect The Male Body?
If you're reading this section of our website, it probably means you're committed to achieving a healthy weight. If you have already dropped a significant number of pounds, chances are you're experiencing the downside of weight loss: saggy skin.
The skin performs amazing functions, but the one thing it doesn't handle particularly well is weight fluctuation. If you're young with fairly elastic skin you may see just slight flabbiness as you near your goal weight. But for those who are older, have gained and lost over the years, or who are simply unlucky in the genetics department, it's another story.
Plastic Surgery After Weight Loss
Boca Raton is no place to face daily life with dozens of extra pounds on board. And most patients who are successful in reaching their weight goals long to get rid of the extra skin too – for comfort as well as aesthetic reasons.
In more than three decades of performing plastic surgery, we have treated hundreds and hundreds of men who are bothered by redundant skin after weight loss. Keep reading to learn more about the areas of the body you can fine-tune with plastic surgery after weight loss.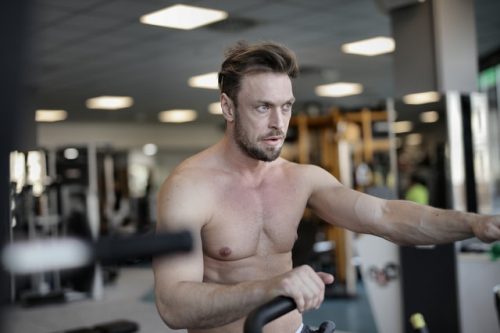 The Male Chest And Abdomen After Weight Loss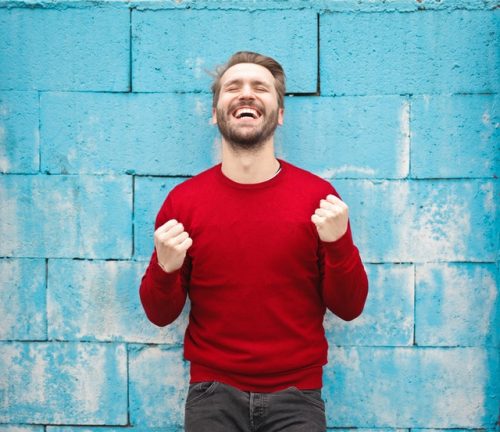 Chest
Guys who gain and lose a large amount of weight frequently suffer from gynecomastia, or enlarged male breasts, even when they reach their target. Why? One reason is that weight loss happens in unpredictable patterns, and fat in the chest area can be amazingly stubborn. Not only that, fatty tissue tends to produce estrogen, which in turn triggers breast gland growth.
Even if you are fortunate enough to banish the fat in your man boobs, it's likely unwanted breast gland will be left behind and possibly "flaps" of skin. Dr. Jacobs specializes in gynecomastia. He treats hundreds of weight loss patients who need a little liposuction and gland excision and many others who need more extensive surgery to remove skin and stretch marks.
Abdomen
Because men tend to gain weight around the midsection, the abdomen is often the number one target area for cosmetic surgery after weight loss. Fortunately, there are a variety of procedures and variations that enable Dr. Jacobs to customize a strategy to meet the exact needs of each patient.
Other Areas Where Plastic Surgery Can Be Beneficial
Face
The face is one place it's best to have a little fat; once it's gone, so is the youthful look. Dr. Jacobs performs facelift surgery for men with the goal of achieving subtle, natural-looking improvement. Your friends will notice how much better you look but will attribute the changes to weight loss, not to cosmetic surgery!
We frequently add a neck lift component to facelift surgery to tighten up the skin and remove residual fat.
Arms
Arm lift surgery, technically called brachioplasty, is often requested by women and sometimes by men after weight loss. Upper arm skin tends to be particularly inelastic and does not rebound into place once extra fat is gone, leaving people self-conscious about flabby skin and frustrated by ill-fitting clothes.
Brachioplasty can often be combined with other post-weight loss procedures. We can discuss the options with you during your consultation.
Thighs
If you enjoy wearing shorts for sports, working out, or to stay cool during the warm weather, you may be interested in a thigh lift. Weight loss can make inner thighs appear droopy when the skin is stretched, and residual fat deposits can look lumpy and uneven. Patients who choose thigh lift surgery are generally quite happy to feel "summer-ready" after healing.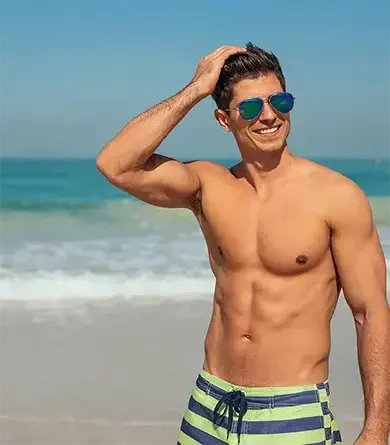 Ideal Candidates for Plastic Surgery
If you've lost a considerable amount of weight and have lots of excess skin and meet the criteria below, then you may be a good candidate for plastic surgery.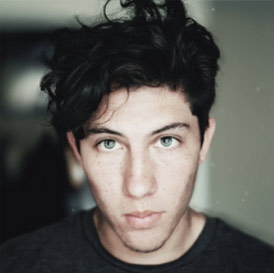 Your weight is stable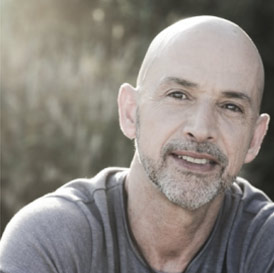 You are in good health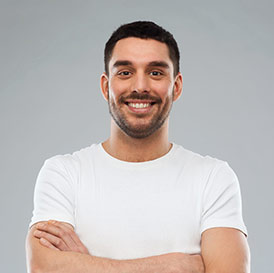 You don't smoke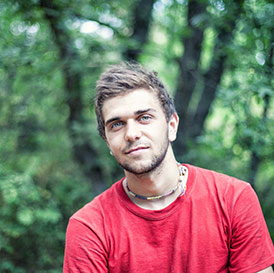 You have realistic expectations
What to Expect from Recovery
Your recovery period will depend on the type of plastic surgery procedure you choose. Dr. Jacobs provides his patients with a specific set of instructions to follow during the recovery period. Careful adherence to these instructions will help ensure a positive outcome after the surgery.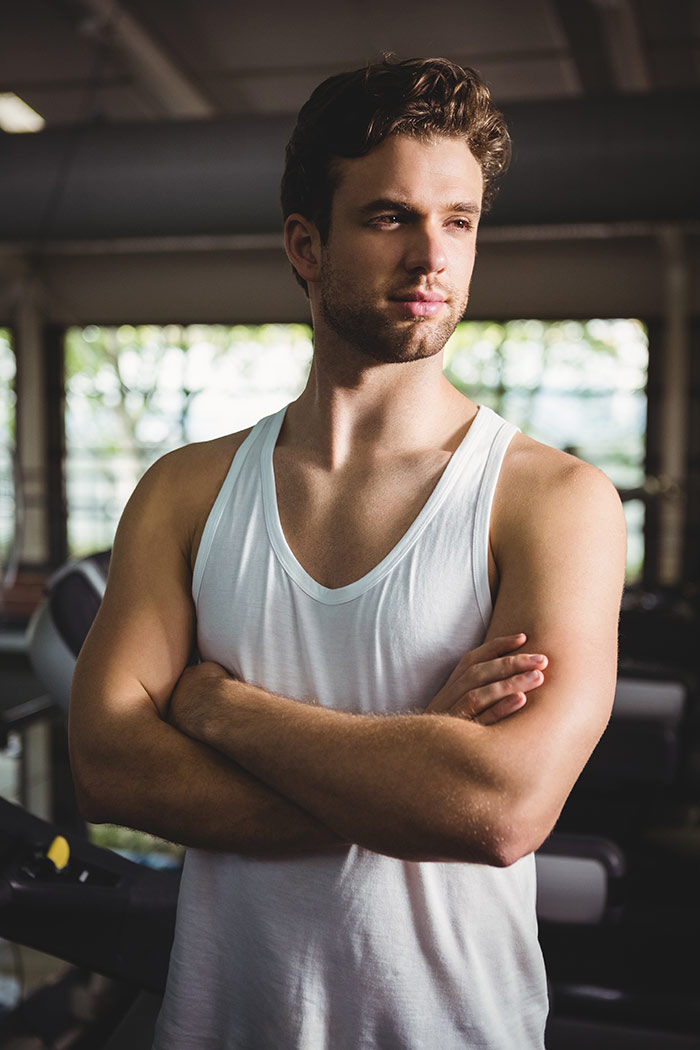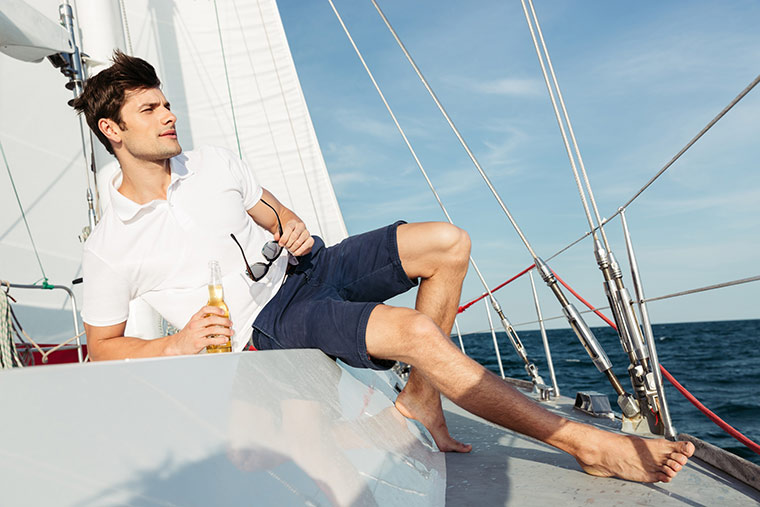 Benefits of Plastic Surgery After Weight Loss
Improved body positivity
Increased confidence and self-esteem
Improved shape and tone of tissue where the weight was shed
Increased satisfaction with your physique
Improved quality of life
Greater selection of clothing
Participation in physical activities without excess skin flapping around
Risks of Surgery
Dr. Jacobs will discuss surgery risks and side effects with you in detail during your pre-surgery consultation. Some of these risks and side effects may include an adverse reaction to anesthesia, infection, swelling, and pain. These are, however, severely minimized when working with a board-certified surgeon.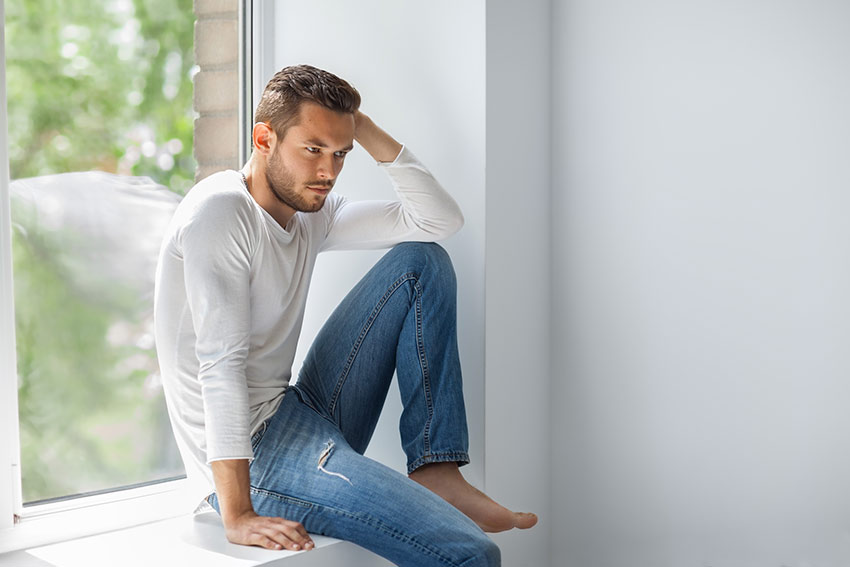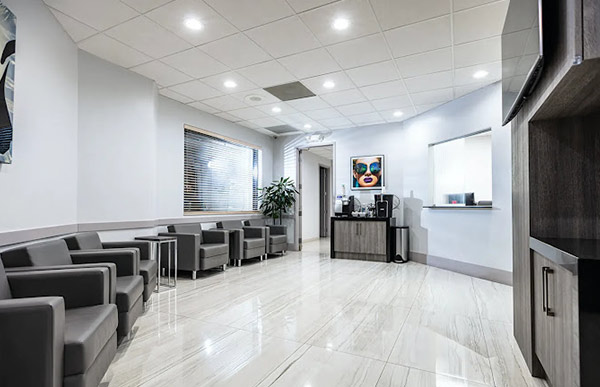 Why Choose Dr. Jacobs for Plastic Surgery?
Weight loss patients are a motivated group of people we enjoy working with, for one procedure or a few. Dr. Jacobs would be pleased to meet you and discuss how we can help.
Contact Us
Contact Us
Reach out to Dr. Jacobs today to schedule your consultation!
FAQ
How long does the surgery take?
The length of your plastic surgery procedure depends on the type of surgery. Dr. Jacobs will provide you with a detailed outline of what to expect during and after surgery.
What are the costs of plastic surgery after weight loss?
There are many factors that must be considered when discussing surgery costs. These include the qualification, skill and experience of your surgeon, the facilities and equipment that are being used, and post-surgical care. We can provide you with a breakdown of all the costs once you know which procedures you would like to have.