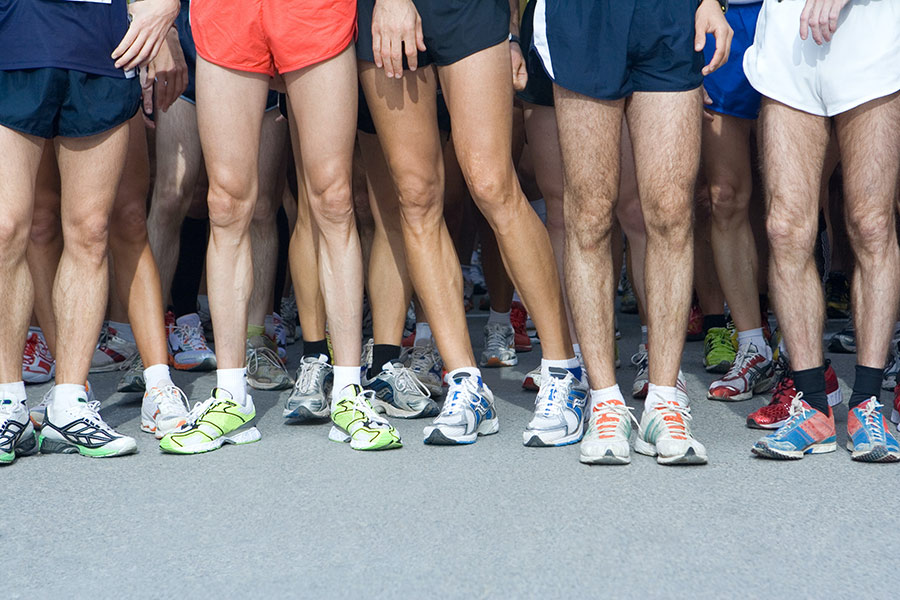 What is a Thigh Lift?
A thigh lift could be the best-kept secret for many men and women who seek plastic surgery after regaining a healthy weight. It may not be the "go-to" procedure for weight loss patients abdominoplasty is, and it's not as frequently requested as male breast reduction. But for the right patient, a thigh lift can provide a substantial payoff.
Are you the right patient? If weight loss has left you with sagging skin and stray fat pockets around your thighs, this procedure could make a big difference for you. If you live where summers are hot, a thigh lift can restore the warm-weather clothing choices you enjoy. If you're an athlete and/or want to establish a gym routine, a thigh lift could have you working out more comfortably, both physically and psychologically. Dr. Elliot Jacobs performs plastic surgery in Florida for men as well as women.
How is Thigh Lift Surgery Performed?
Thigh lift surgery is a body contouring procedure that targets the inner thighs. Dr. Jacobs places incisions as high up on the leg as possible, locating them in natural creases where they will be nearly invisible after healing. For most patients, he performs light liposuction, then removes excess skin and tightens up what's left. The result is smooth, more youthful looking inner thighs.
If your outer thighs could use some attention as well, liposuction may be all that's needed. We can perform liposuction of the outer thighs at the same time as your thigh lift surgery.
Patients who are considering more than one cosmetic surgery after weight loss should plan their strategy carefully. This is where a partnership with a very experienced, board-certified plastic surgeon like Dr. Jacobs is essential. He can help you understand your choices and guide you to the approach that makes the most sense.
Decisions you and Dr. Jacobs can make as a team include which procedures can be performed at the same time. A thigh lift, which is moderately complex surgery, may be able to be combined with a straightforward arm lift, for instance. Another key decision is procedure timing and scheduling. If you are considering mid-body surgery, such as abdominoplasty or a body lift, that procedure should be done first as it will impact the thighs to some extent. An in-depth examination and consultation are key to making these important choices.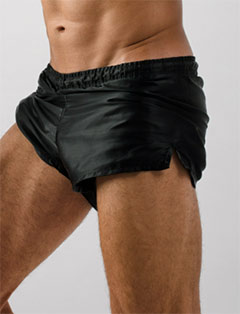 Choosing Your Surgeon
You'll discover many advantages in working with Dr. Jacobs. Along with his extensive experience, special skill with liposuction, and track record for excellent results, he works with a talented group of professionals who have been with him for many years. Together, they perform most post-weight loss plastic surgery in a fully accredited outpatient surgical suite under twilight anesthesia. This means you'll awaken quickly and easily after your procedure with no nausea or "hangover." If medical considerations favor a hospital setting for your thigh lift, that can be arranged as well.
We welcome you to come in and consult with us about a thigh lift, whether Boca Raton is your home or you live thousands of miles away. You can contact us online anytime.
Ideal Candidates for Thigh Lift Surgery
Individuals with sagging skin and cellulite on their upper legs are excellent candidates for thigh lift surgery, in addition to people who: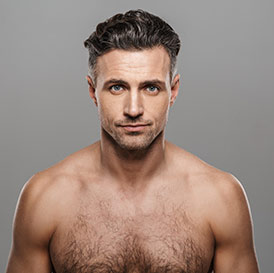 Have undergone bariatric surgery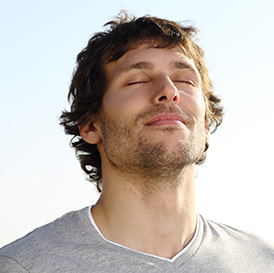 Experienced dramatic weight loss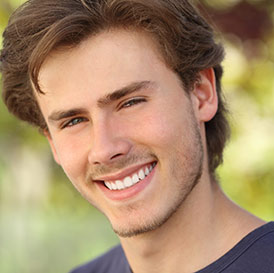 Have extra skin in the thigh area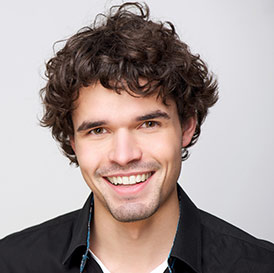 Are committed to a healthy lifestyle
What to Expect from Recovery
Dr. Jacobs provides his patients with a specific set of steps to follow during the recovery period. Careful adherence to these instructions will help ensure a positive outcome after the surgery.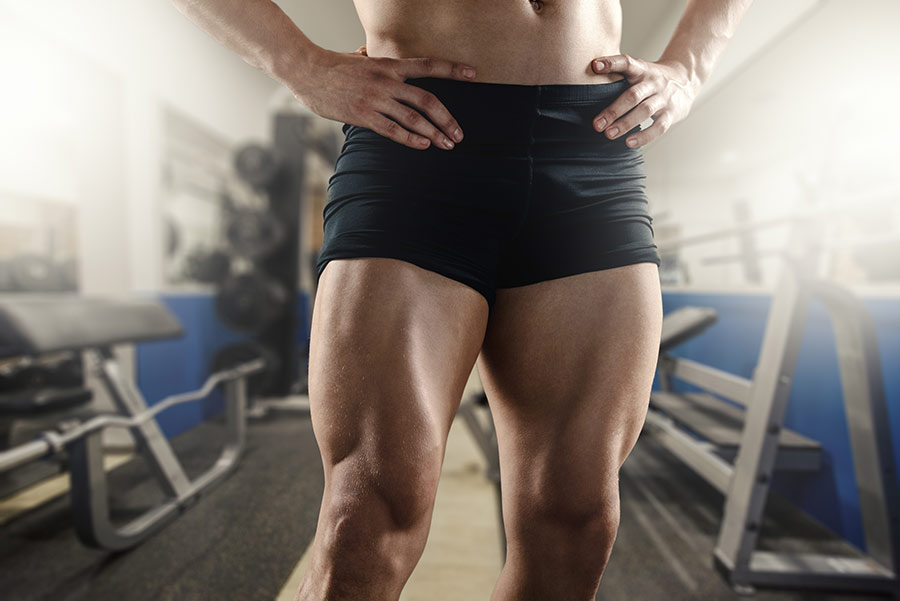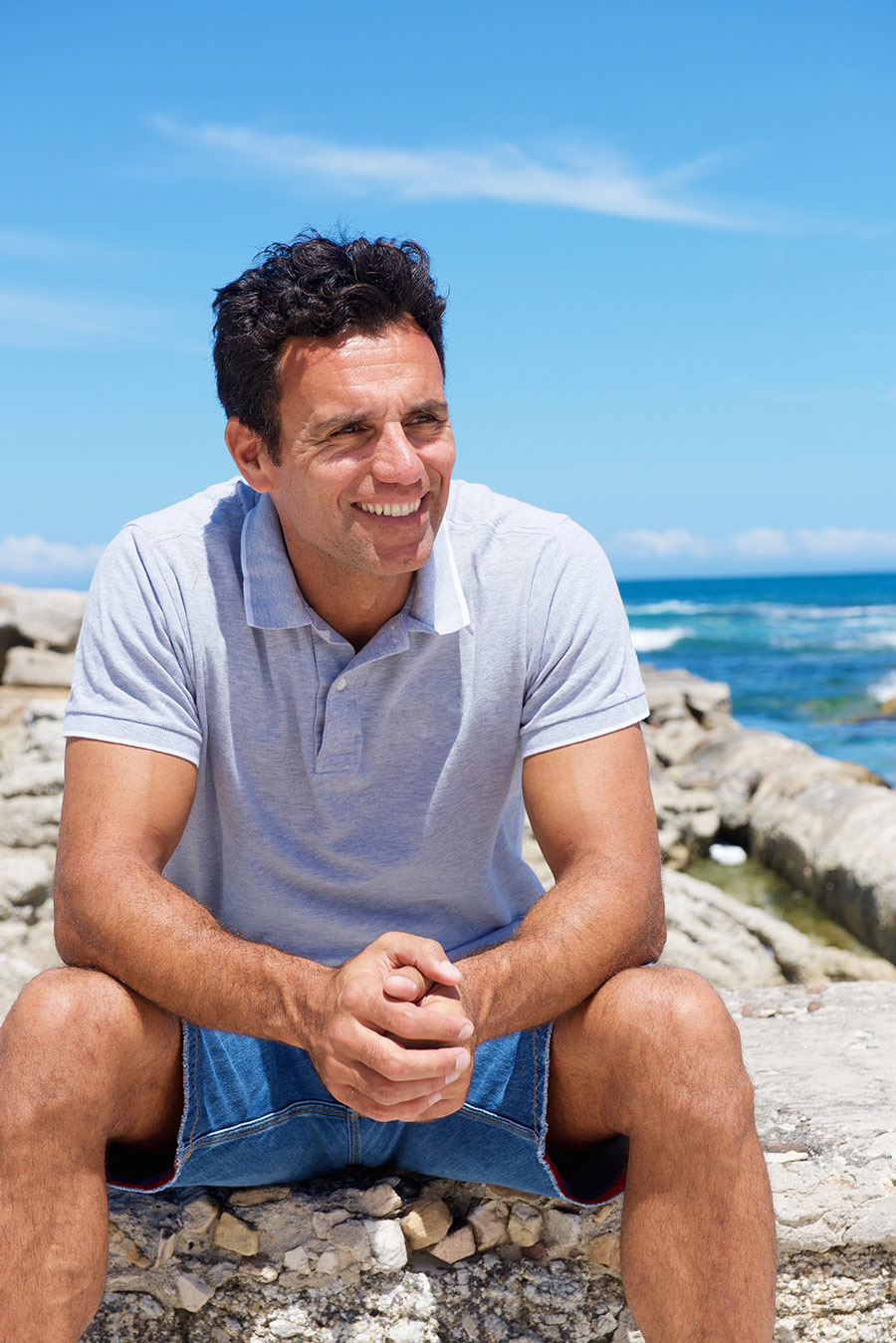 Benefits of Thigh Lift Surgery After Weight Loss
Complements weight loss and contours your thighs
Improves your self confidence
Relieves irritation and rashes
Gets rid of dimpled, cellulite on the thighs
Risks of Thigh Lift Surgery
As with any surgical procedure, thigh lift surgery may pose risks or side effects. These risks can include bleeding, bruising, swelling, and slight pain at the surgical area. Dr. Jacobs will discuss all of these concerns with you at your consultation and at the time or surgery.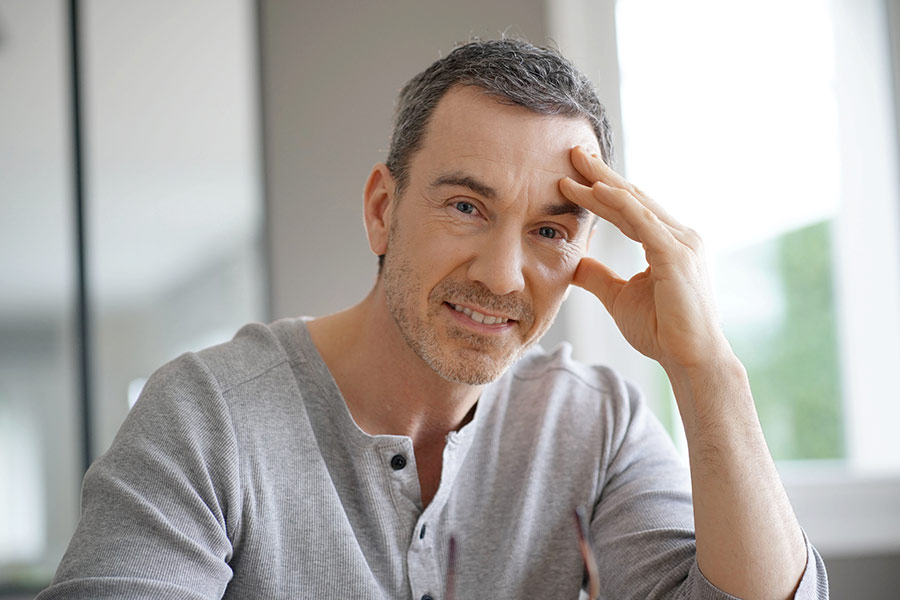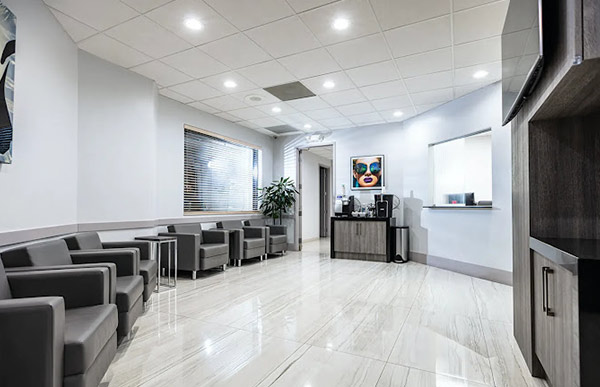 Why Choose Dr. Jacobs for Thigh Lift Surgery
Dr. Jacobs performs thigh lift surgery to restore a masculine, contoured appearance for patients' thighs. His tailored procedure removes excess fat and sagging skin, with fast healing results. Contact the Boca Raton thigh lift surgeon today to schedule your consultation!
Contact Us
Contact Us
Reach out to Dr. Jacobs today to schedule your consultation!
FAQ
What if my thighs need a different approach than most?
Thigh lifts are highly customized procedures. Everyone's legs are unique and change in different ways over time, especially when weight is gained and lost. The best way to envision what surgery can do for you is to come in for a consultation. We'll show you where liposuction can eliminate stubborn fat deposits and where excess skin can be removed. We also have before and after photos we can share.
What is thigh lift recovery like?
You'll need to plan for a couple of weeks of rest and minimal activity after a thigh lift. After that, you will be able to perform a light activity and add in more strenuous work at about the four-week point. We will ensure you know how to care for your incisions and show you the compression garment that will aid in healing. The key to a smooth recovery is to follow instructions, and we'll be here if you need help.