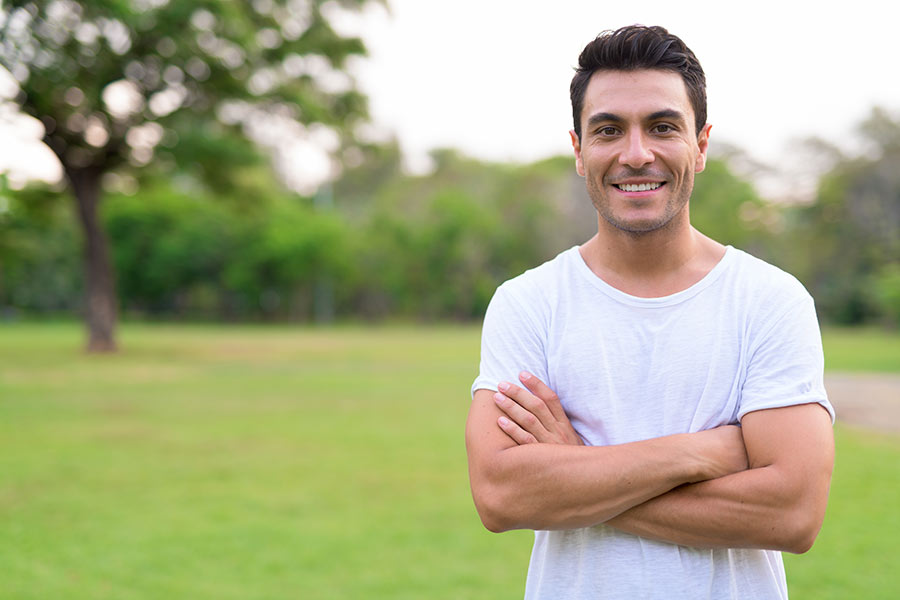 What is Arm Lift Surgery?
The upper arms can be troublesome for post-weight loss patients. The skin in this area is not usually very elastic, meaning once it stretches out, the sags and bags remain when you reach your goal weight. And, weight isn't the only factor affecting upper arm appearance-gravity, genetics, and age play roles too.
Some patients who have lost quite a bit of weight find there is so much redundant skin that they have trouble finding shirts to fit. Others are simply bothered by the look and feel of "batwing" arms. If you are one of these people, you might be interested in an upper arm lift, also known as brachioplasty, with Dr. Elliot Jacobs.
How is Arm Lift Surgery Performed?
Arm lift surgery is relatively straightforward, posing few risks and involving a short recovery time. That's why the procedure is frequently combined with male breast reduction or other post-weight loss cosmetic surgery.
Most patients Dr. Jacobs works with need incisions from the armpit down to or near the crease of the elbow. He performs light liposuction first, to get rid of any remaining fat deposits and create a smooth foundation for your skin. Then he tightens your skin and removes the excess, closing with dissolving sutures.
One of the most critical things for you to consider and discuss with Dr. Jacobs, is post-surgical scarring. The marks will be positioned to be as unnoticeable as possible and will fade in time. But when your bare arms are in certain positions, scars will be in plain sight. Dr. Jacobs will be able to give you some idea about what to expect by evaluating your skin quality, examining any other scars you may have, and so on. He will also show you before and after photos of arm surgery patients.
The decision is ultimately yours. Many patients who consult us about post-weight loss plastic surgery in Boca Raton feel the scar tradeoff is worth it. After working so hard to lose weight and attain good health and an appearance they're proud of, they are not content to have flabby upper arms mar the results. Other people decide to live with the extra skin.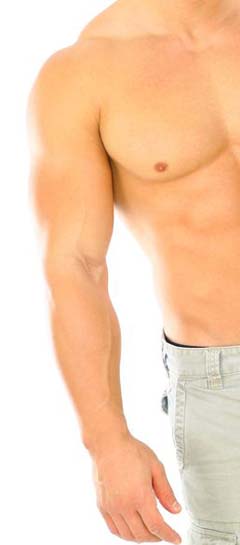 Ideal Candidates for Arm Lift Surgery
Arm lift surgery or brachioplasty candidates may include: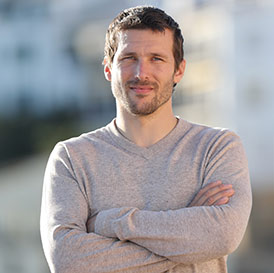 Adults with significant upper arm skin laxity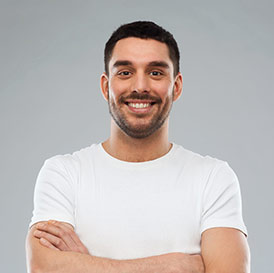 Adults of any age who are of a stable weight and aren't obese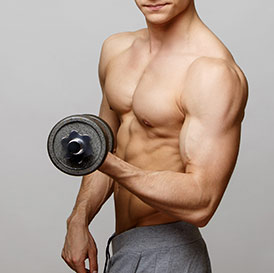 Healthy people without medical conditions that could affect surgery, or results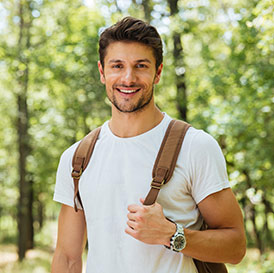 Nonsmokers who lead a healthy lifestyle
What to Expect from Recovery
Dr. Jacobs provides his patients with a specific set of instructions to follow during the recovery period. Careful adherence to these instructions will help ensure a positive outcome after the surgery.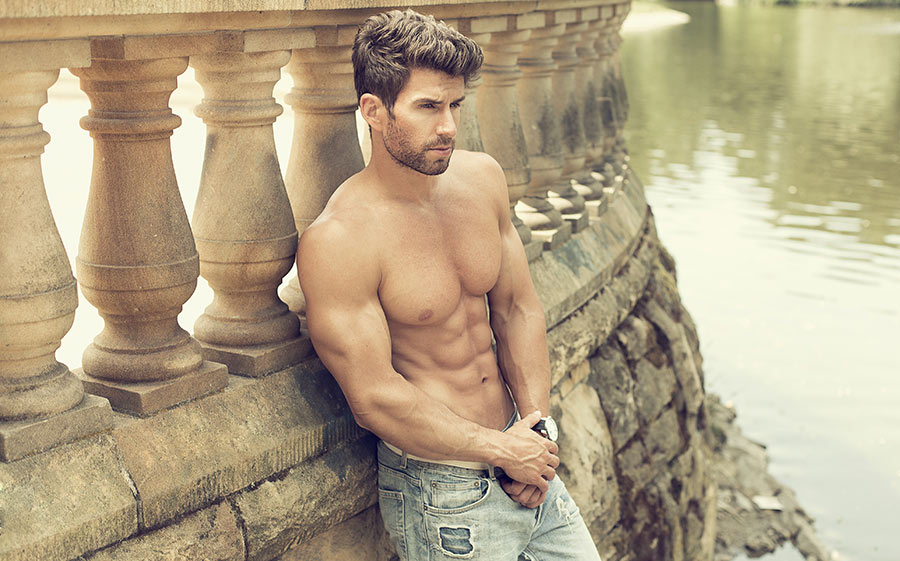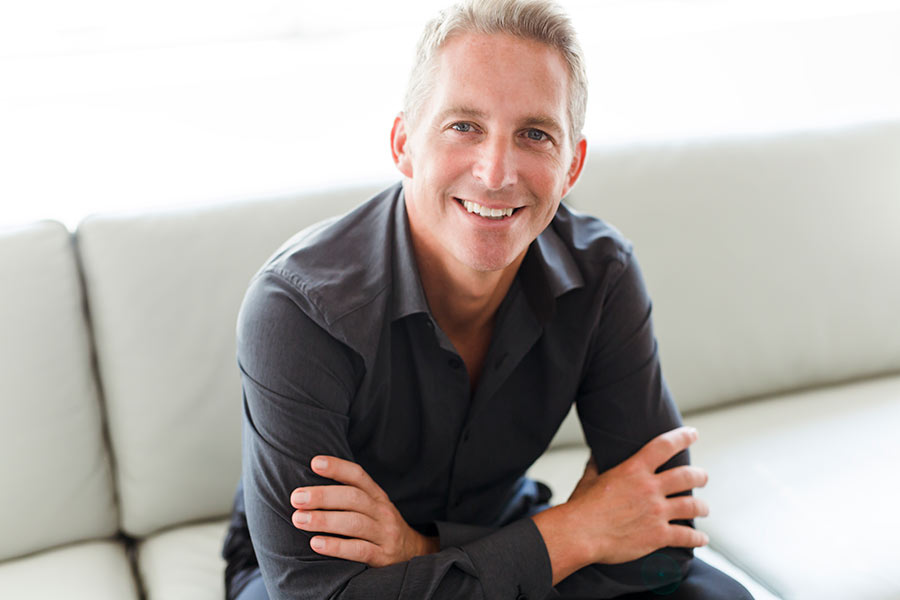 Benefits of Arm Lift Surgery
It lifts sagging skin and tightens supportive tissue under the arm.
It helps you feel more comfortable after significant weight loss, or weight loss surgery.
It expands clothing choices.
It prevents rashes and inflammation in skin folds that may eventually become infected.
Risks of Arm Lift Surgery
Like any other type of major surgery, an arm lift poses a risk of bleeding, infection, and an adverse reaction to anesthesia.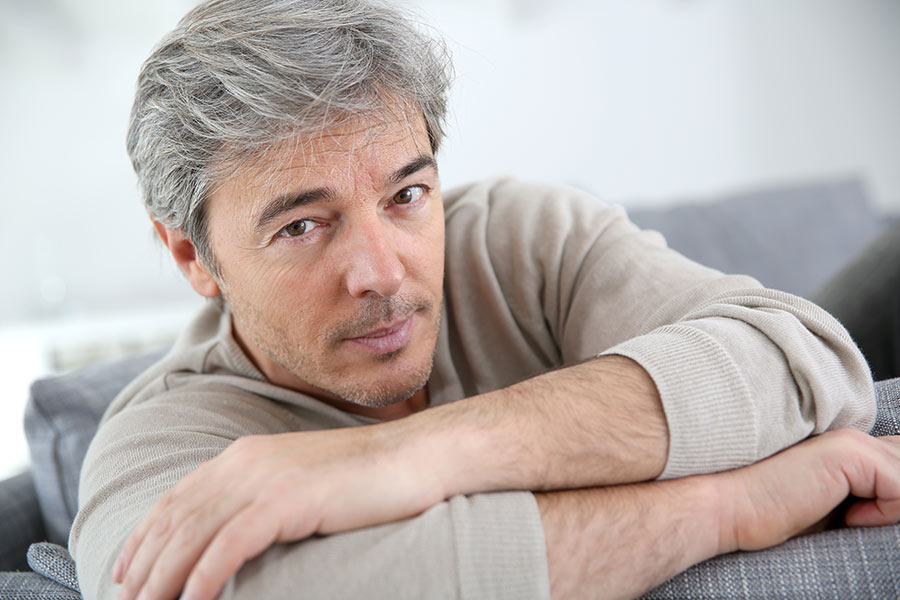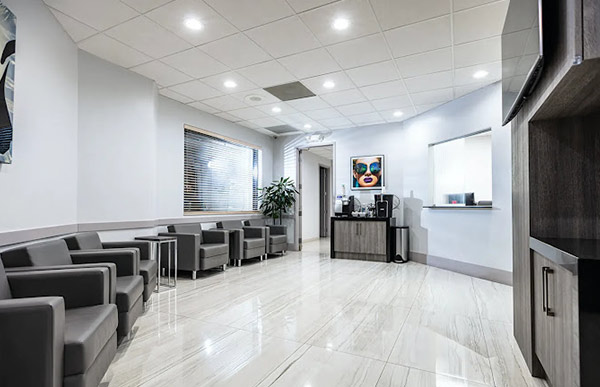 Why Choose Dr. Jacobs for Arm Lift Surgery?
If you're not sure which direction is the best choice, we invite you to come in for a consultation. Dr. Jacobs has been performing cosmetic surgery for men and women, including many hundreds of weight loss patients, for decades. He has the experience to help you understand the options, weigh the pros and cons and make the decisions that are right for you.
Contact Us
Contact Us
Reach out to Dr. Jacobs today to schedule your consultation!
FAQ
How soon will I be able to work out?
Recovery from brachioplasty is relatively easy, involving minimal discomfort. You will need little to no pain medication and will be able to return to work and light activities in just a few days. More strenuous pursuits, such as weight lifting, will need to wait for a few weeks.
What about concealing scars in the armpit?
We sometimes do what's usually called a "short scar arm lift," but it's not a procedure we perform often, particularly for weight loss patients. We find the results of this surgery are limited and the improvement is not sufficient for most. We will discuss incision placement thoroughly when you come in for your consultation so you'll be able to envision where your scars will be.
Do I have to have general anesthesia?
We don't use general anesthesia in most cases. Twilight sedation, also called intravenous sedation, works just as well to keep you asleep and comfortable. It does not require a breathing tube and doesn't leave you with the post-surgery "hangover" most patients experience with general anesthesia. Unless your procedure is an extensive combination surgery or your health requires it, you will probably be a great candidate for twilight anesthesia.