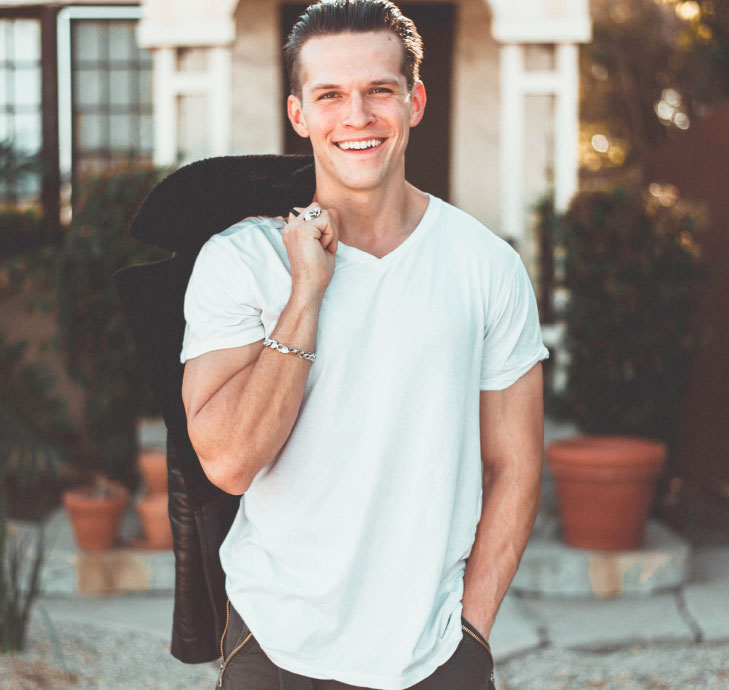 Exceptional Bedside Manner
Dr. Jacobs unparalleled plastic surgery talent, credentials, and genuine personality make him a popular choice for men seeking surgery worldwide.
He understands that patients who travel to him for surgery are looking for exceptional care each step of the way. Dr. Jacobs is experienced in caring for out of town patients who fly in and can assist with all aspects of the visit, from consultation to your surgical stay, and of course your post operative care. He ensures patients receive the highest level of service to make the experience comfortable and enjoyable.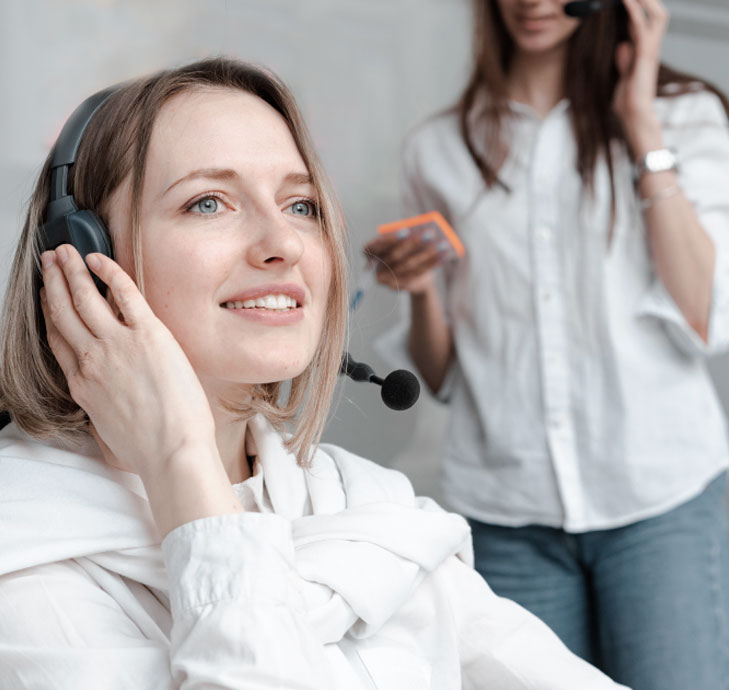 Assistance with Accommodations
We are pleased to help you with accommodations and hotel stays while you are in Boca Raton. We look forward to helping you and making your plastic surgery journey and recovery as comfortable as possible.