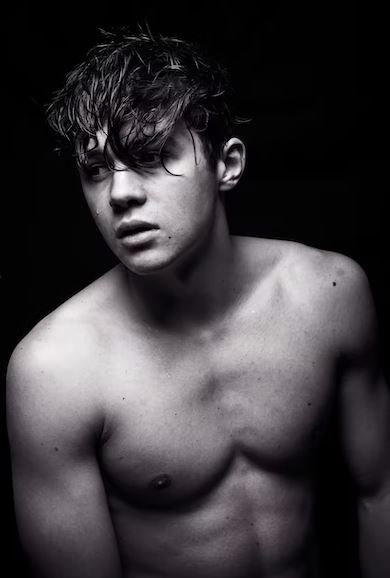 What is FTM Masculinization?
If you're transitioning from female to male, you may be somewhat frustrated by the lack of information available about cosmetic surgery for transgender people like you. Our Florida patients tell us there's a fair amount you can find on the web if you're an MTF individual, but the reverse isn't the case.
Be assured that there are options open to you! In our practice, we are happy to work with people considering female to male surgery. Come in for a consultation and we can talk over the best choices for you. We'll listen carefully to your priorities, give you our best input about what you can do, then support the decisions you make.
FTM Masculinization Options
Even after months or years of hormone therapy, you may feel your physique still looks somewhat feminine. There are other treatment options that could help complement your appearance as you navigate your journey.
For instance, if your hips seem too "womanly," liposuction may be able to give you a more slim appearance. Chances are, no matter how strict a diet and exercise regimen you adopt, you will not be able to address those curves yourself.
If you are planning to move forward with FTM top surgery, light liposuction is often a great addition. You and Dr. Jacobs can elect to target fat pockets elsewhere on your torso, your thighs, and even your inner knees as needed.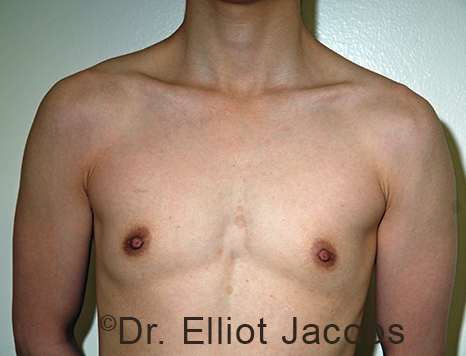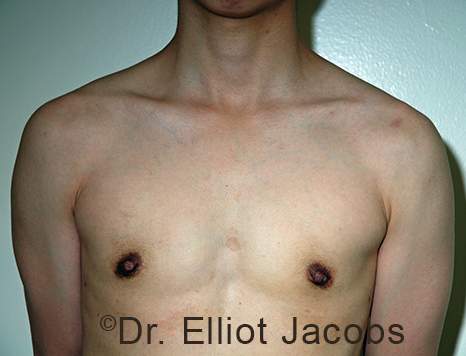 Facial Masculinization Options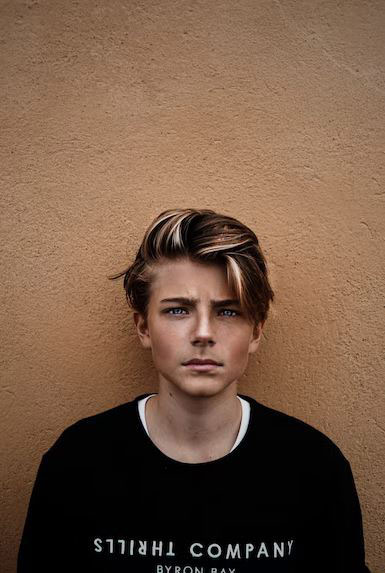 Testosterone treatment has probably brought about changes to your face, such as the growth of facial hair and perhaps increased oil production. You might benefit from a few additional measures – here are some typical target areas for FTM facial cosmetic surgery:
Your Nose: Men's noses are generally larger than women's, both in width and projection. If you believe your face would reflect your true gender better with a larger nose, Dr. Jacobs can perform rhinoplasty (a nose job) for you. Your nose can be augmented with bone or cartilage grafts. Another option is to try a dermal filler such as Radiesse first. This way you can see how you feel about a larger nose, learn how long the treatment lasts, and so on.
The Cheeks: Your cheeks can be augmented temporarily or permanently as well. For larger, more chiseled cheeks, implants inserted via the mouth is the best choice. As an alternative, you could choose a filler to "try out" more prominent cheeks. Since men typically have a heavier bone structure than women do, you might be surprised what a difference cheek augmentation can make.
Your Jaw: In today's society, the ideal masculine jaw is rather strong and well defined; therefore, some FTM transgender patients choose cosmetic surgery for this area. For most patients, a chin implant is a way to go. The procedure is relatively straightforward – Dr. Jacobs inserts the implant through the mouth, leaving no telltale scar.
Dr. Jacobs Takes The Journey With You
Since you are researching gender confirmation options, it's a good bet your journey is underway. Perhaps you're in the information-gathering stage, learning about all the options in transitioning from female to male, or for toning down your female appearance and achieving a more androgynous, non-binary identity. Or maybe you're further along-having begun counseling and hormone therapy. If this is the case, your next goal might be top surgery. Boca Raton's Dr. Elliot Jacobs is ready to meet with you, share information and help you understand what the procedure entails.
As a board-certified plastic surgeon in Boca Raton, Dr. Jacobs is a great choice as a partner for you in this important change. You can probably guess that he performs breast reduction surgery for women, but you may not know that he is widely regarded as the "go-to" cosmetic surgeon for male breast reduction as well. With 40+ years of experience serving people of both sexes, he is ready to deliver the results you're seeking.
Ideal Candidates for Transmasculine Surgery
When visiting Dr. Jacobs for FTM masculinization surgery, he will discuss your journey with you and explore these readiness factors: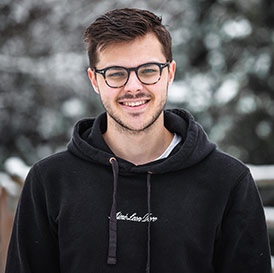 You have been diagnosed with persistent gender dysphoria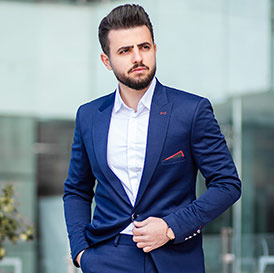 A mental health professional can offer a letter of recommendation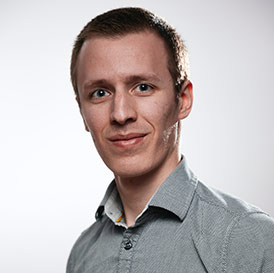 You have been living as a member of your authentic sex
What to Expect from Recovery
"Realistic expectations" are important in planning for any cosmetic procedure, and Dr. Jacobs is adept at helping patients understand what their final results are likely to be. That way, men and women who work with him are equipped to make sound decisions.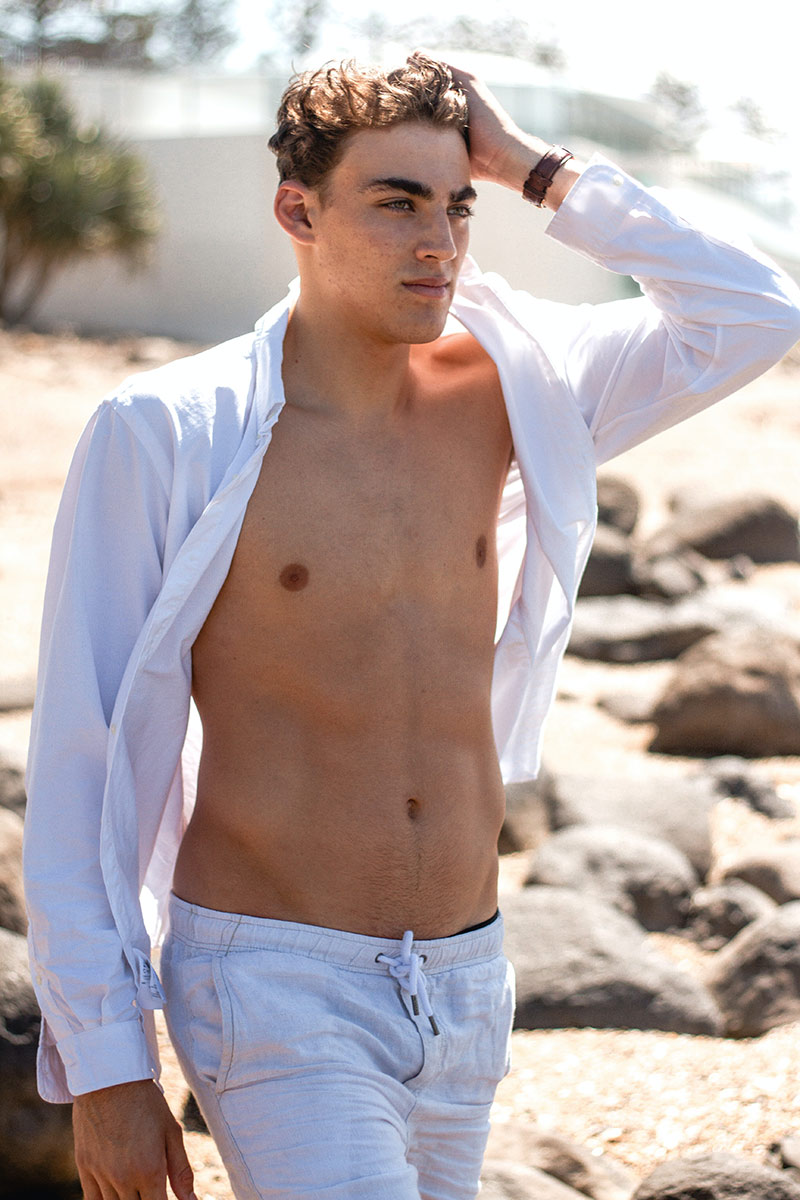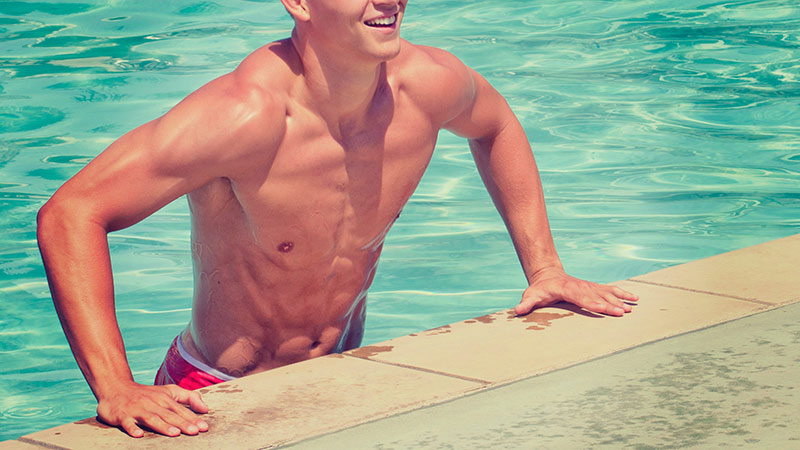 Benefits of FTM Masculinization Surgery
You will begin to feel comfortable in your own skin
You can achieve the physique you want
You are finally in control of your appearance
Risks of Transmasculine Surgery
Dr. Jacobs will explain fully the risks and complications related to each procedure you choose to undergo. By working with a board-certified plastic surgeon, your risks are kept to a minimum.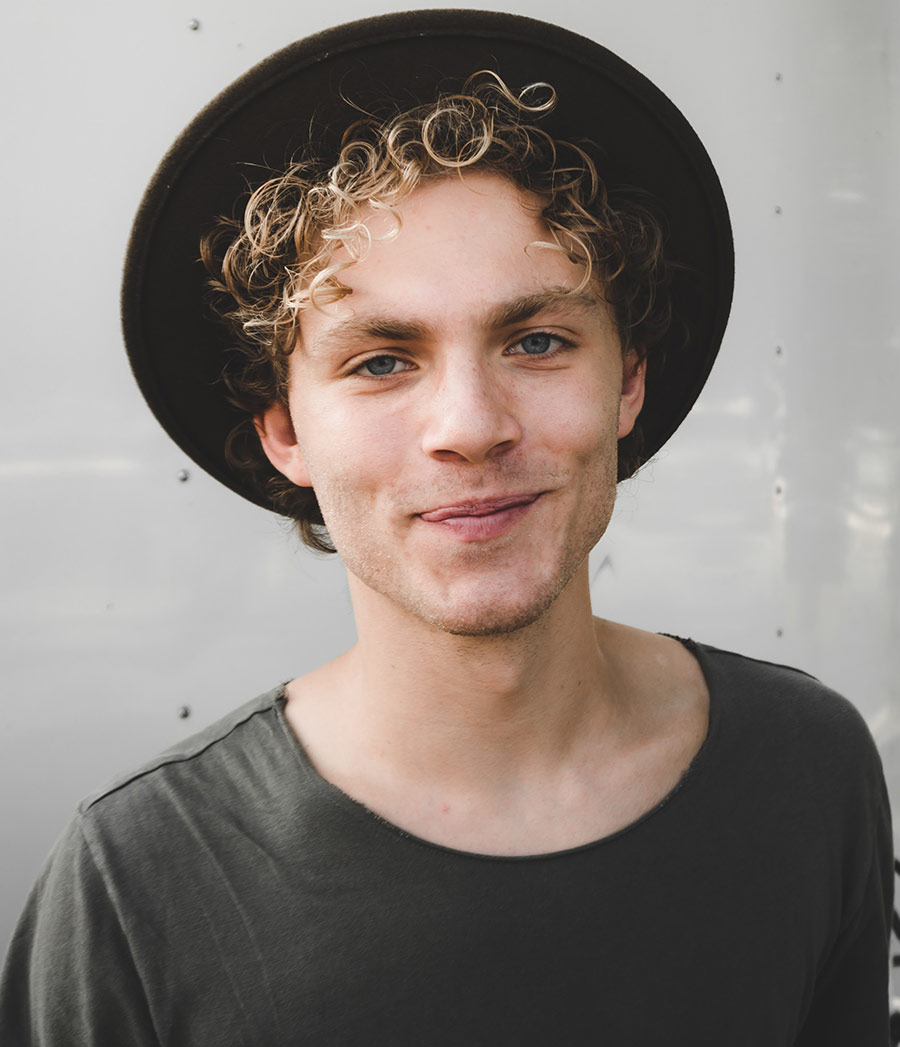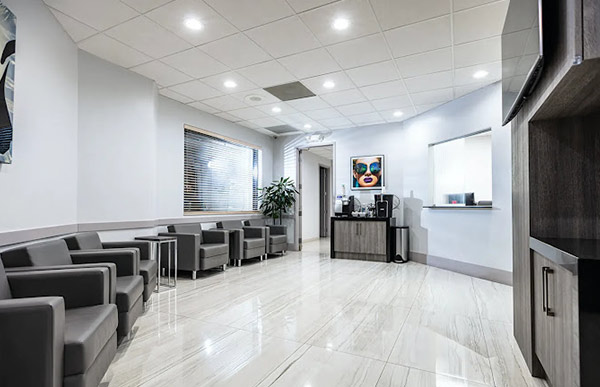 Why Choose Dr. Jacobs for FTM Masculinization Surgery?
Should you decide to work with us, we'll be delighted. We welcome transgender individuals and consider it a privilege to help them take further steps toward the life they want to live. Give us a call at 561-367-9101 and let's schedule a consultation. We offer FTM surgery for patients in Boca Raton, West Palm Beach and beyond!
Contact Us
Contact Us
Reach out to Dr. Jacobs today to schedule your consultation!