Patient reviews
4.7 stars from 187 reviews
4.8
based on 46 reviews
My experience with Dr. Jacobs and his staff was fantastic from star to finish!!! His work is exceptional, his staff and himself are extremely polite, funny and genuinely care about each patient. I ahve not one single bad thing to say! Absolutely HIGHLY recommend Dr. Jacobs!
4.5
based on 47 reviews
Dr. Jacobs did absolutely amazing work. As I was going into the surgery I became very nervous because of things I had researched online about bad experiences with this kind of surgery, but after the procedure i had very little pain, only minor scaring and the recovery time was extremely quick. If i ever need anything like this again i will definitely come back to Dr. Jacobs.
4.3
based on 86 reviews
My surgery with Dr. Elliot was whilst he had his practice in New York. Both him and his staff were professional and informative prior to surgery. Dr.Elliot also ensures to follow up with his patients post op; I couldn't be any happier with my results. I recommend 100%
4.0
based on 26 reviews
Dr. Jacobs did an incredible job and changed my self-confidence and outlook on life. His took the time to answer all my questions and went over everything in a very detailed manner throughout the process. At no point did I feel like I was being pressured to go forward with the procedure. My only regret is not going to him five years ago. I would give him 10 stars if I could. Thank you Dr. Jacobs!
Testimonials
"Hey Dr. Jacobs! I just wanted to let you know that I went on a cruise this past week and it was the first time in my life that I did not feel insecure about my chest. What a feeling!!! I felt free. Thank you. Thank you. Thank you. Have a great rest of your week!"
Gynecomastia
"He is a true artist, a perfectionist and a GENIUS"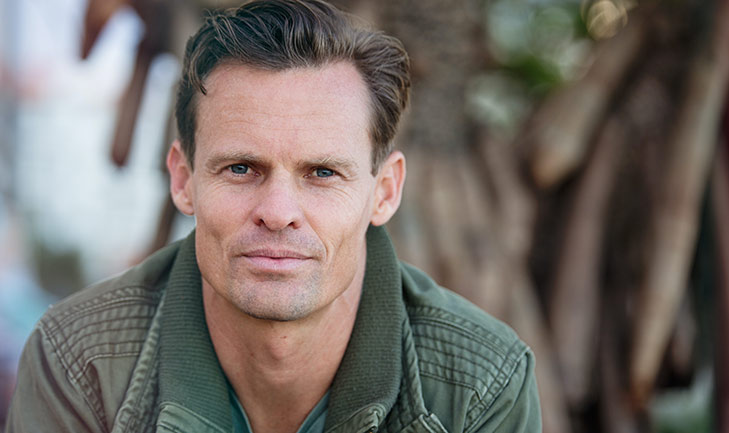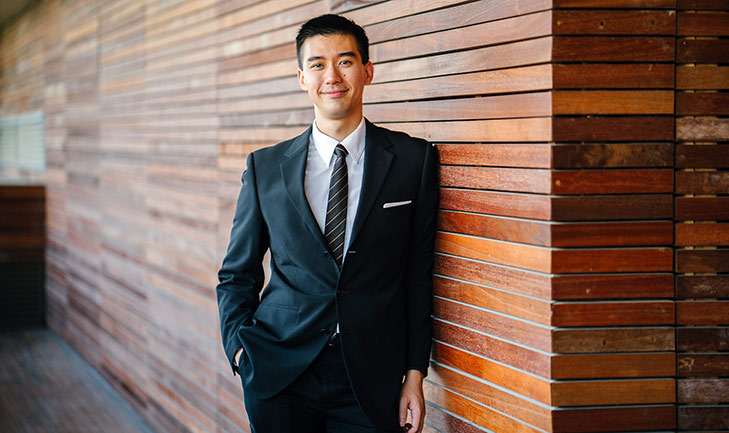 Revision Gynecomastia
"Feeling confident and proud of my new body is the real reward"
FTM Top Surgery
"Dr.Jacobs truly listens to your wishes and goals"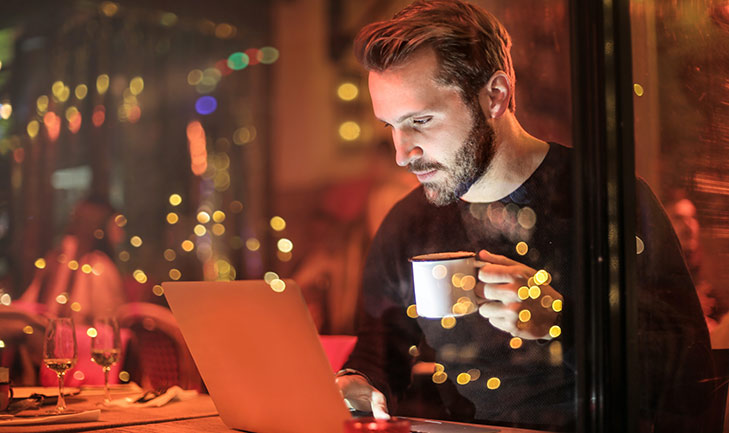 Contact Us
Reach out to Dr. Jacobs today to schedule your consultation!