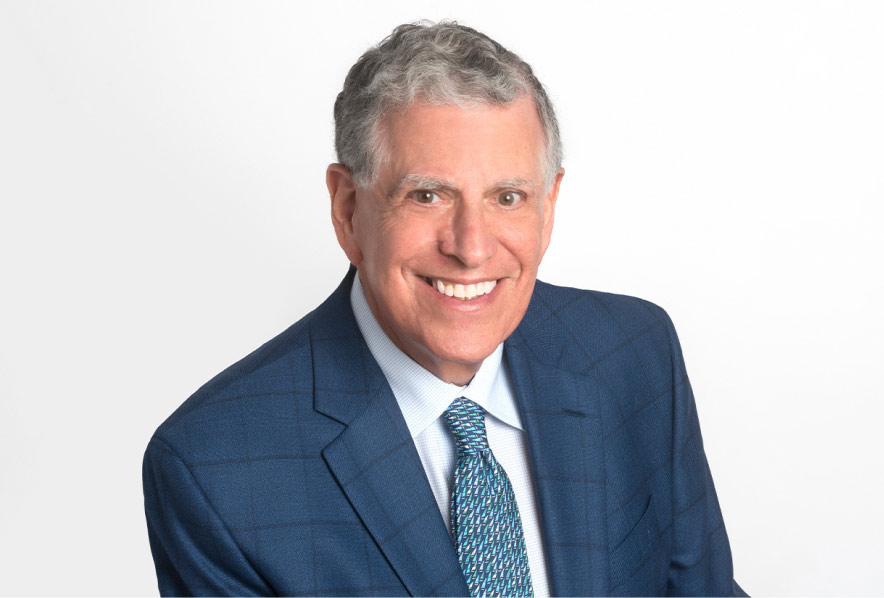 Meet Dr. Jacobs
Dr. Elliot Jacobs is a leading South Florida plastic surgeon who focuses exclusively on gynecomastia surgery, transgender procedures, and procedures that complement the male physique.
He has thousands of satisfied patients around the world and has developed a unique approach to surgery that offers natural and long-lasting results for his patients.
READ BIO
Photo Gallery
View our photo gallery full of patient before & after photos.
Gynecomastia Procedures
Gynecomastia gives males the appearance of a feminine chest. When this happens, many men consult one of the best plastic surgeons in Palm Beach, Dr. Elliot Jacobs.
He helps men seeking gynecomastia surgery, revision gynecomastia, gynecomastia surgery for bodybuilders, and adolescent gynecomastia surgery to achieve a more masculine and contoured appearance.
GYNECOMASTIA INFO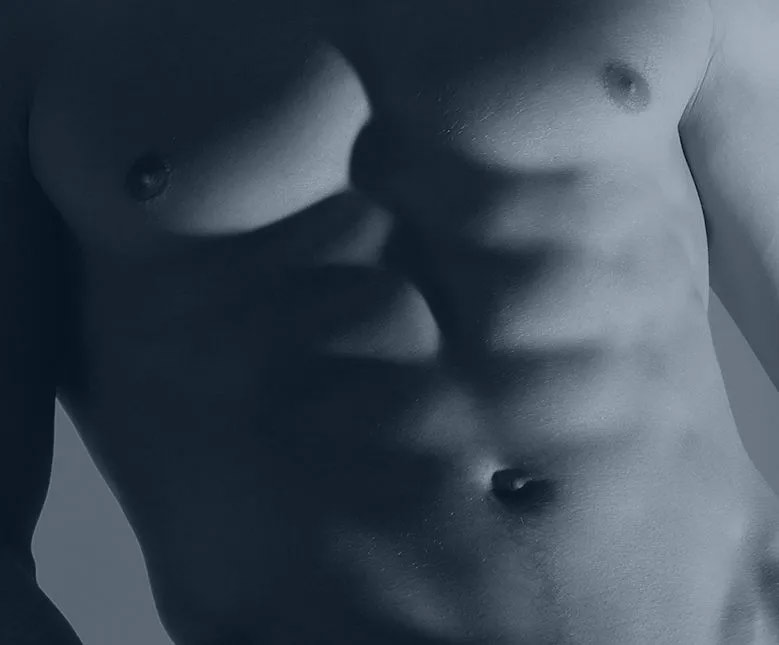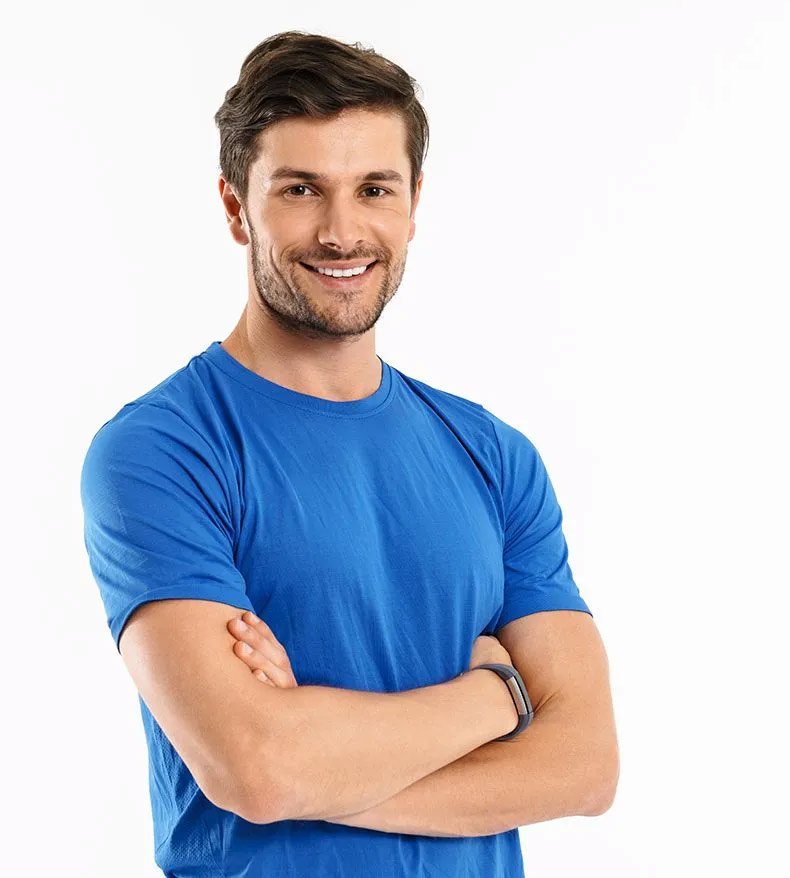 Transgender Procedures
Reveal Your Authentic Self
Top South Florida plastic surgeon Dr. Jacobs is a trusted transgender advocate. He helps patients uncover their true identity and reveal an outer appearance that looks and feels natural.
His treatments include FTM top surgery, MTF breast augmentation, body contouring, and more. Dr. Jacobs supports you throughout your journey.
Contact Us
Featured Procedures
Whether you want to contour your physique, say goodbye to excessive sweating, or enhance your appearance, Florida plastic surgeon Dr. Jacobs has the procedure for you.
Contact Us
Reach out to Dr. Jacobs today to schedule your consultation!