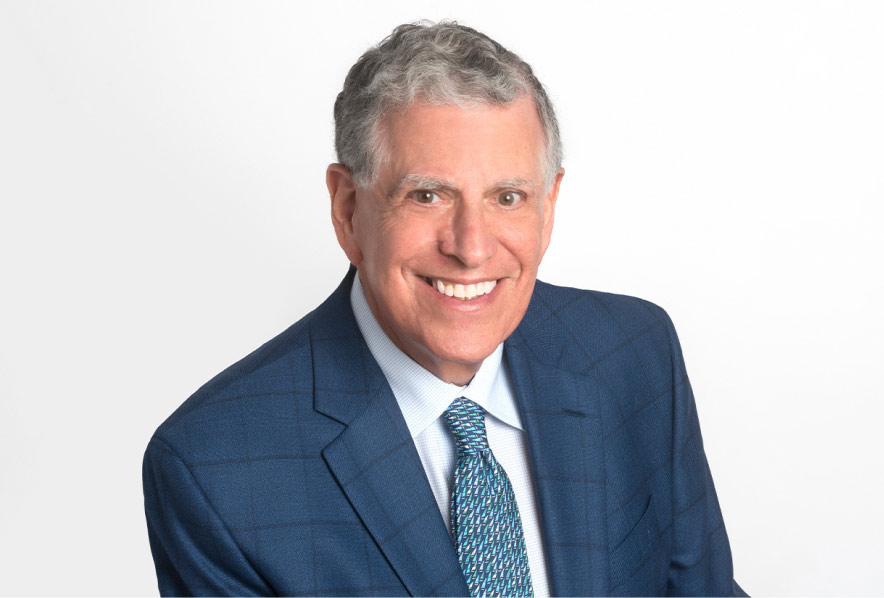 Set on Finding the Best Gyno Surgeon?
Spend a moment getting acquainted with Dr. Elliot Jacobs and you'll understand why he's unique in his field, and why he's widely considered to be one of the best gynecomastia surgeons in the USA.
Dr. Jacobs' keen interest in male breast reduction began more than 35 years ago when few cosmetic surgeons tackled the procedure. Through relationships with patients and friends with enlarged breasts, he realized the impact the condition can have on a man's well-being. He noted that early surgical techniques were inadequate, yielding uneven contours and unsightly scars.
READ BIO
Perfecting the Approach
Dr. Jacobs was highly involved in pioneering modern liposuction in this country. He believed his goals for liposuction procedures—smooth, natural results with minimal tissue disturbance and tiny scars—should guide the strategy for man boob surgery. He designed and patented delicate instruments for the job. With a new approach and the right tools, he delivered very satisfying results for his patients. Word spread quickly.
Fast forward three plus decades. Dr. Jacobs has worked with men and adolescents from all over the world. For good reason, he is said to be one of the top gynecomastia surgeons in US and across the globe. His expertise extends beyond primary man boob surgery to revision gynecomastia surgery, procedures for body builders, transgender top surgery, and more.
GYNECOMASTIA INFO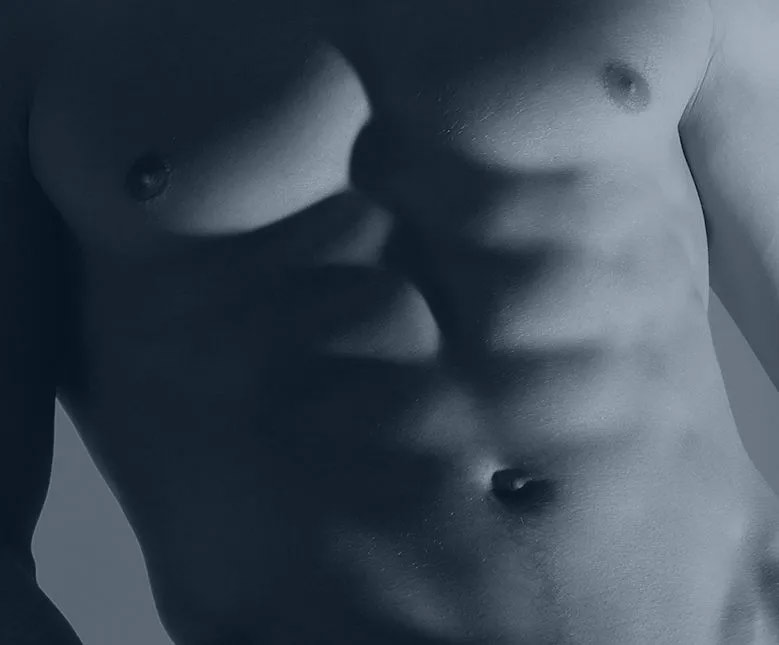 Gynecomastia Before and After Gallery
View our photo gallery full of patient before & after photos.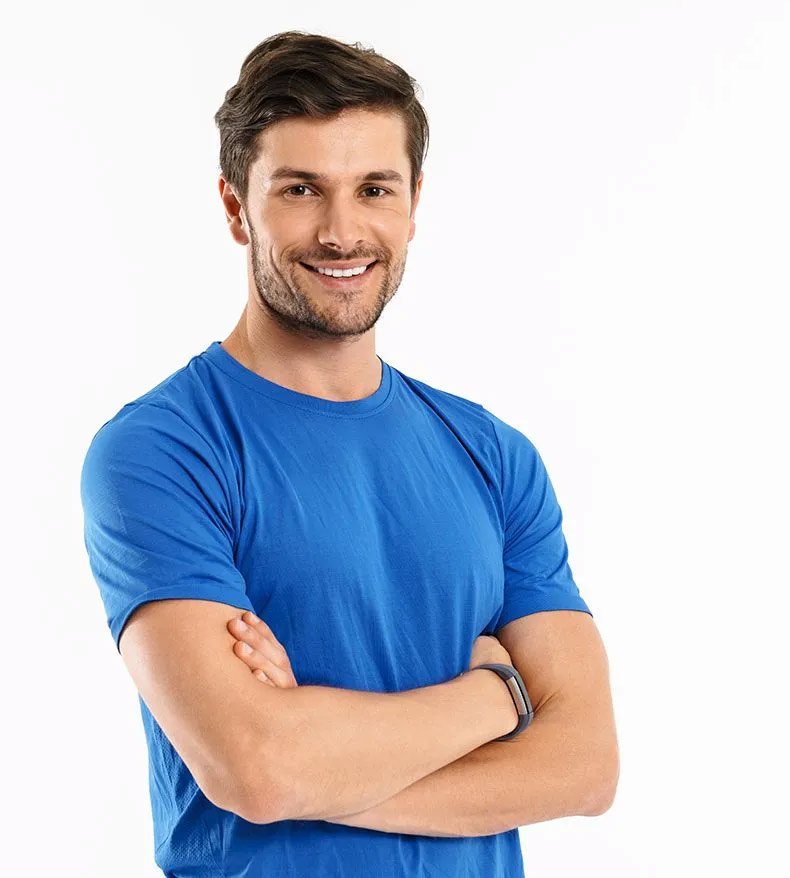 Transgender Procedures
Reveal Your Authentic Self | Consult the Best Gyno Surgeon
As the Best plastic surgeon for gynecomastia, Dr. Jacobs in South Florida is a trusted transgender advocate. He helps patients uncover their true identity and reveal an outer appearance that looks and feels natural.
His treatments include FTM top surgery, MTF breast augmentation, body contouring, and more. Dr. Jacobs supports you throughout your journey.
Contact Us
Flying In?
Coming to South Florida to work with Dr. Jacobs makes perfect sense. Sanctuary Plastic Surgery's concierge services will design a pleasant, stress-free experience for you, while Dr. Jacobs' skilled hands will create the physique you've been hoping for with a straightforward recovery. Contact us to arrange an in-person or online consultation today.
Featured Procedures
Whether you want to contour your physique, say goodbye to excessive sweating, or enhance your appearance, Florida plastic surgeon Dr. Jacobs has the procedure for you.
Contact Us
Have questions? Want to learn more about our procedures? Ready to book a consultation? Reach out through the form below.